02 May 2023
3E-LOOK: End-to-end digitalized processes throughout the company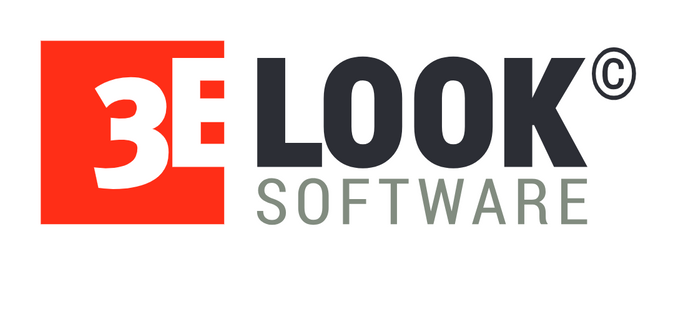 3E-LOOK is the high-performance ERP software solution for window companies and dealers.
The German company 3E Datentechnik GmbH is a leading provider of ERP software solutions for the window manufacturing industry and has specialized in the needs of manufacturers and dealers for 30 years now.
The latest version of the industry ERP software solution 3E-LOOK offers extensive functionalities for window companies and dealers. Integrated materials management enables deep functionality and works closely with capacity planning. Business requirements are covered in an impressive depth thanks to smart control station technology for production control, shipping logistics, rack management, installation planning and post-calculation.
The Mobile Solutions are one of the highlights at FIT Show. They enable the integration of processes on the construction site and at the customer's site into the digital process chain. With the mobile construction site app, users have direct access to information from the database. The digital delivery bill for mobile devices ensures that acceptance can occur without paper. Usability is further enhanced by the integration of Google Maps.
Rack management scores with functions which initiate the retrieval process - digitally and without effort. The mobile dashboard makes sure users can access company data and key figures regardless of their location.
3E-LOOK Trade is the high-performance solution for building components dealers. With it, it is possible to digitally handle quotations, orders and accessories or installation processes. Window manufacturers can profit from WEBSales. The web solution provides for paperless-efficient manufacturer-dealer processes and offers a bidirectional interface between WEBSales and 3E-LOOK to avoid duplicate effort in master data entry and order import.See 3E-LOOK and the Mobile Solutions at our booth L40.
With LOOK and its new developments, 3E is driving digitalization, integration and automation in window manufacturing, thus enabling companies to gain in efficiency and competitiveness.
For more information: www.3e-it.com