Cooke Brothers Introduce the Polymer Continuous Hinge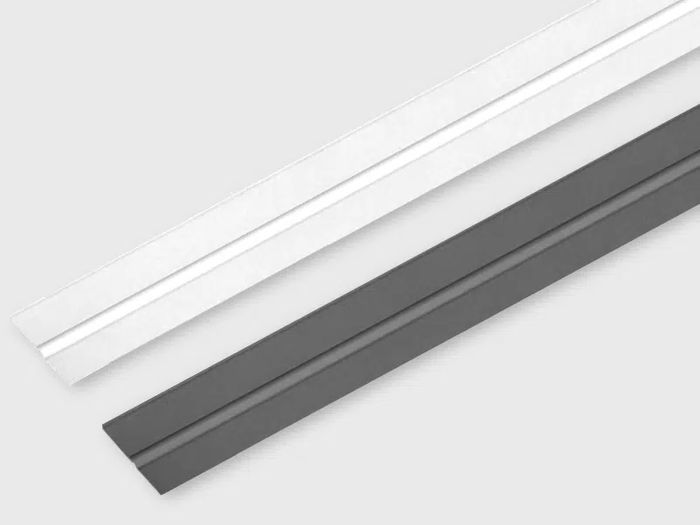 Polymer continuous hinges are ideally suited to being fitted with adhesives, rivets or screws. They are chemically resistant to oils, solvents, sea water and most chemical elements. The hinge is electrically non-conductive and suitable for use in temperatures from -40 degrees C to 80 degrees C.
The lightweight range of hinges is manufactured from polypropylene, has excellent fatigue resistance and is available in a number of lengths from 100mm to a 15.25m roll in both black and white. Custom lengths are available on request.
Please click here for more information.