03 Feb 2023
DEAN BRADLEY JOINS GLAZPART BOARD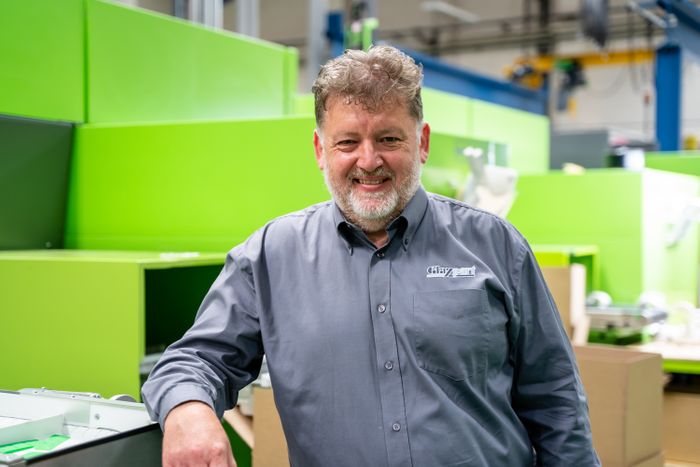 Glazpart is pleased to announce that Dean Bradley has joined the Board of Glazpart Group of Companies as Sales Director.
Dean joined Glazpart in 2012 as Sales and Marketing Manager and has been instrumental in developing the business over the last decade, with continuous unprecedented sales growth.
In addition to growing sales, Dean has worked closely with Glazpart's Technical and Design Team implementing a strong product development strategy that has introduced many new products to the glass, glazing, construction, industrial and automotive sectors.
On his appointment, Dean commented, "Being part of Glazpart's successful journey for over ten years has been a joy. With continuous investment in innovation and state of the art machinery to meet the increasing demand for our products, it's an exciting time for Glazpart. I look forward to being part of a strong and talented Board, to help steer the company to even greater success in the future."