07 Feb 2023
Helping Fabricators To Make Money From Rooflights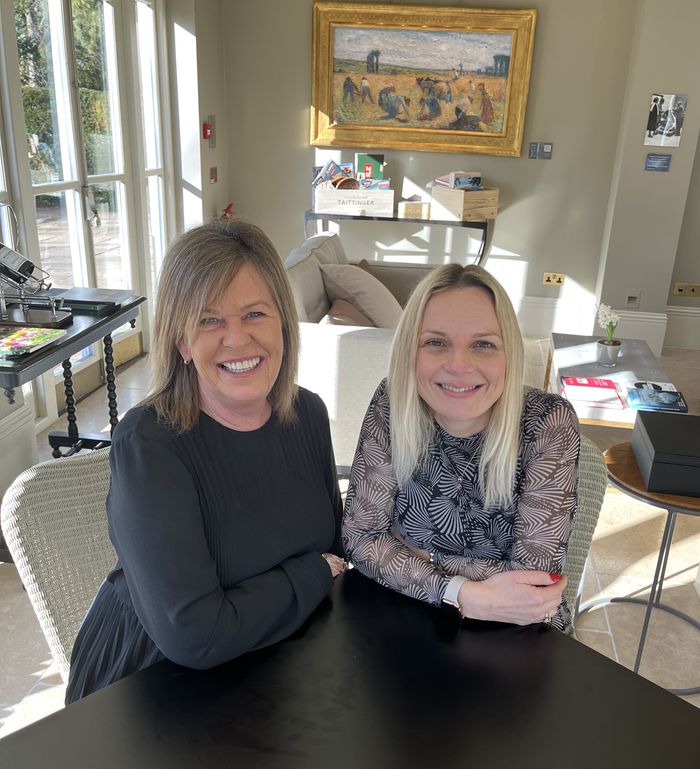 Whitesales, one of the UK's leading rooflight specialists, has just announced it will be exhibiting at this year's FIT Show - bringing with it a compelling offering for fabricators who want to make more money from the growing rooflight market.
Whitesales is dedicated solely to rooflights and, with a 30-year track record in both glass and polycarbonate products to fit any size or scale of project, can justifiably claim to be an expert. It [CW1] doesn't manufacture or supply anything else, which crucially means it doesn't compete with customers who are making windows and doors.
At the FIT Show, fabricators can see the newest products from Whitesales and talk to the vastly experienced team about how easily they can add the Whitesales rooflight range to their own offering and use that to win new, high margin business.
Chester White, Whitesales' Managing Director, explained the opportunity that represents for fabricators: "If you switch to buying your rooflights from a specialist like Whitesales, then you get a bigger choice with huge volumes of stock, all the product features and add-ons you could need, dedicated and knowledgeable customer service, fast delivery and great value. We also offer online ordering and even have our own user-friendly product configurator known as RUFUS to help you build a rooflight to match your exact specification.
"Flexible options when it comes to delivery and product branding to suit the needs of fabricators takes away all the hassle normally associated with rooflights freeing them up to concentrate on their core window and door business."
Whitesales' Marketing Director Sioned Roberts is delighted to be back at FIT Show, having enjoyed huge success at the show in her previous role with AluK. She said: "We're incredibly excited to be bringing the Whitesales brand to FIT and introducing this market to our proven range of top-quality products. I know what a great platform the FIT Show can be to reach fabricators who want to grow their businesses, so our focus will be on demonstrating the benefits for them of partnering with Whitesales.
Managing Director of FIT Show, Nickie West, added: "I'm really excited to welcome Whitesales to the FIT Show 2023 line-up. Whitesales, like FIT Show, is a brand with longstanding heritage. We've had the pleasure of working with Sioned over the last decade and her enthusiasm and expertise, coupled with the amazing Whitesales product offering, all make for a winning formula. We've been keen to secure their support for a number of years.
"Our brand and offering to fabricators, installers, specifiers and builders has evolved significantly over the last decade. FIT Show is now recognised as so much broader than a windows and doors trade show. Roofing has been a key growth ambition for us, with all the natural synergies, and I'm delighted that this segment of the market will be represented by Whitesales at FIT Show 2023. This is a real coup for the show, and our visitors."
More details on the Whitesales stand and products will be available shortly via: https://www.whitesales.co.uk/