01 Feb 2023
New home improvement opportunities from Bohle at FIT Show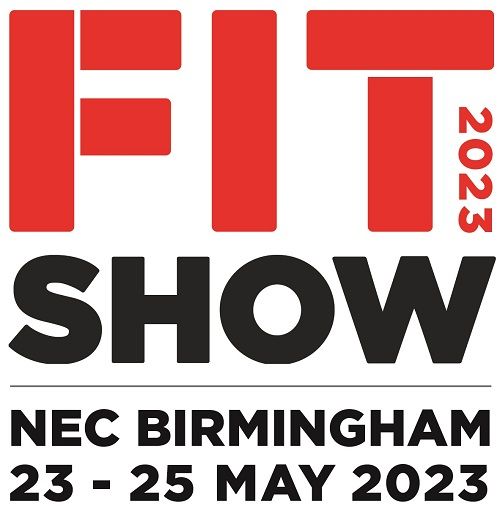 Bohle will have the home improvement industry firmly in its sights when it exhibits at the FIT Show in May, Managing Director Dave Broxton has revealed.
"The market for windows, doors and conservatories started to shrink at the start of this year, with inflation putting extra pressure on disposable incomes," Dave said. "If you don't diversify your offering, then you may find it difficult to compete for a shrinking pool of work."
Dave said that homeowners improving one part of their homes will also be looking to upgrade another, which installers could target with the right product offering. "If the aim is to bring more light into a property by installing bi-folds, then that same homeowner may be looking to create an open space inside the home with glass partitioning," Dave said. "And if you can broaden your offering to take in a wider range of home improvement opportunities, then you can take on work that would have otherwise gone to another contractor."
On Bohle's 35m2 stand, the company's technical experts will be demonstrating how to install FrameTec 2.0, a new glass partitioning system. Designed for ease of installation, the dry-glazing system was designed and built by Bohle to support fast and cost-efficient installation using a modular design and easy-fix system.
"The popularity of internal glass partitioning systems shows no sign of slowing, and the FrameTec 2.0 system gives installers that route in to the property's interior, offering excellent margins in the process," Dave said.
Also bringing light into a property, while partitioning space, is Bohle's very own MasterTrack FT, a high-end sliding door system, which was designed to provide an exceptionally high-quality smooth opening and closing function, while being easy to install. There is also an option for double doors to open simultaneously, and it can handle door weights up to 150kg. "For installers looking for innovative ways to add margin on improvement projects, MasterTrack FT is the perfect companion project," Dave said. "Installation only requires a few steps, and it all takes place from the front of the product."
Other glazing products that can be used throughout the home include Bohle's popular VetroMount balustrade system, which was designed to make installation easy with just three simple steps: insert, adjust, fix. "VetroMount's ultra-modern and safe design will not only appeal to homeowners looking to give their homes a bright uplift, but it allows installers to upsell on projects they are already involved in," Dave said.
And exhibited for the first time in the UK is Bohle's Juliet Balcony System, which comes in an almost limitless range of colours, and can be installed quickly and without specialist tools. Lyon can extend up to 4,000mm, and with just four fixing points on each side, it can be fixed directly onto the window frame.
"Juliet Balconies are a fantastic upsell for window installers, offering a great opportunity to add extra margin with minimal additional overheads," Bohle's MD Dave Broxton said. "Since Lyon is powder-coated in the UK, colour choice is virtually limitless, giving window installers access to high-end jobs where colour plays a major role in the decision-making process."
Also on stand at the FIT Show will be a range of high-end shower hardware, point fixings, patch fixings, point fixing and clamps, all of which have been designed to help installers bring the light into property interiors by offering them profitable diversification opportunities.
For more about Bohle's product and service offer, including the latest Home Improvements brochure, visit www.bohle.com, email info@bohle.ltd.uk or call the customer services team free on 0800 616151 for more information.