19 Apr 2023
RENOLIT Cramlington Ltd at FIT SHOW 2023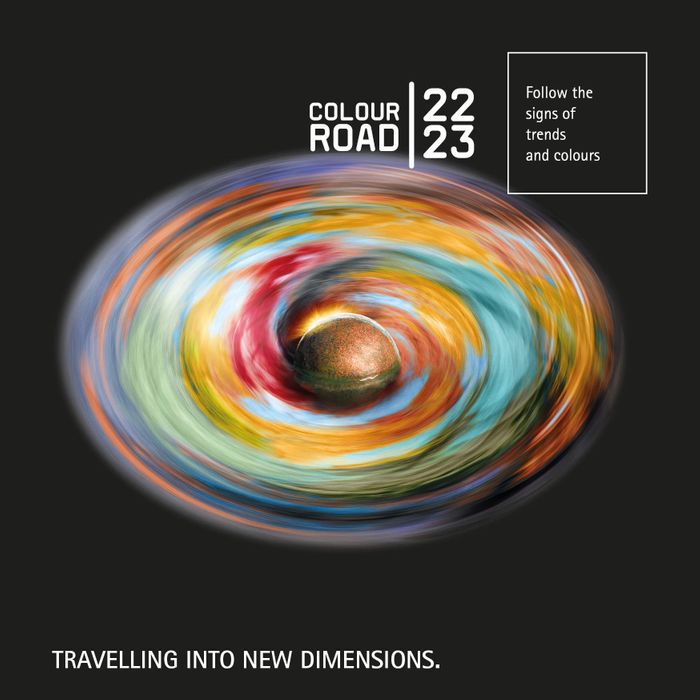 At FIT Show RENOLIT showcase the future of colour with a variety of new and interesting solid colours, woodgrain designs and textured surface finishes
RENOLIT EXOFOL high-performance exterior films have been leading the colour revolution in the fenestration market for more than 40 years. With over 100 different solid colours and woodgrain designs to choose from, you will always find the ideal solution.
Exhibiting under the theme "Travelling Into New Dimensions" RENOLIT will present their Colour Road trend service at FIT Show and showcase the future of colour with a variety of new and interesting solid colours, woodgrain designs and textured surface finishes.
In addition, RENOLIT are pleased to present RENOLIT GEOFOL FH, a completely new film for exterior flooring and decking. With its high quality range of 9 different designs on display created specifically for this application, the film gives every board a natural look. RENOLIT GEOFOL FH is extremely scratch and abrasion resistant, the top layer provides the necessary slip resistance as well as stain resistant to many food substances. Visit our stand for further information.