Avia Smart USA Deadbolt +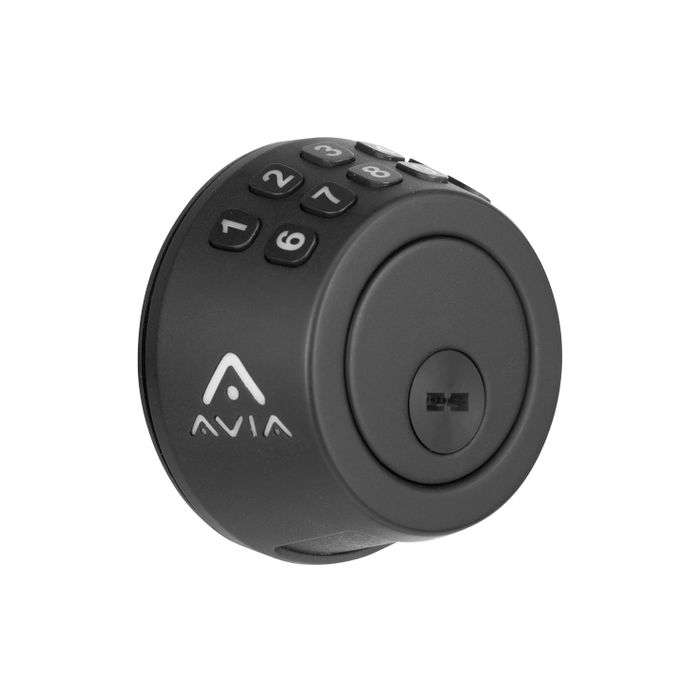 Improves home security and helps in crime prevention.
Uses Apple iOS HomeKit technology.
Free Avia app downloadable on the Apple Appstore.
Works with iPhone, iPad, and the Apple Smartwatch.
Check status using the Avia or the Home app.
This device can be used with Apple Home automation.
Avia gives you total control. Share alerts with family and friends.
Alerts can be sent 'locally'* via Bluetooth® and remotely by cloud technology if you have an Apple Homehub.
'Over the air' firmware updates using the Avia app*.
*Within range of a home hub