BEST MAKINA SANAYI VE TICARET A.S.
Stand: J42
Automatic Lines
Profile Bending
Flat Glass
IGU's
Cleaning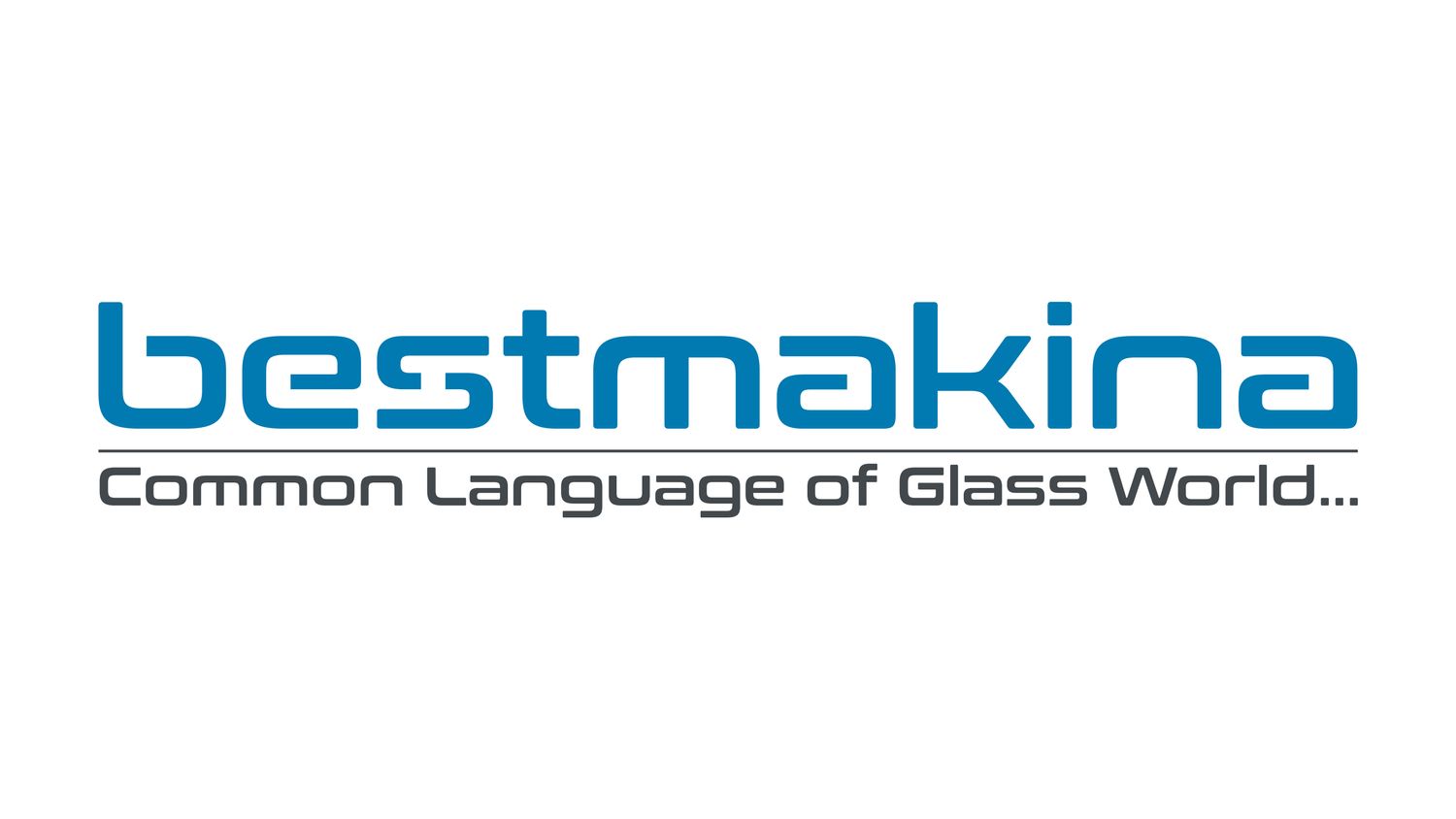 BEST MAKINA has been a solution partner for insulated glass production and glass processing companies in 95 countries since 1999. BEST MAKINA has a great advantage by having in-house production, great stock of spare parts and making his own engineering. Mechanical and software R&D engineering teams are providing flexible and customised solutions for every single project. BEST MAKINA sales team can also advise and share the experience with investors for upgrading to new technologies or start-up phases.
Simplified but durable mechanic systems and animated HMI units makes all machines in the production range more user-friendly. BEST MAKINA provides 2 years of warranty independent of working hours.
BEST MAKINA has best the price /performance ratio and the best recovery time of investment in the machinery market.
Address
MAKINA IHTISAS SANAYI BOLGESI
15.SOKAK NO:5
DILOVASI
KOCAELI
41455
Turkey