Blusafe UK
Stand: J48
Door hardware/furniture
Door hardware/furniture
Door hardware/furniture
Door hardware/furniture
Door hardware/furniture
Window hardware/furniture
Window hardware/furniture
Window hardware/furniture
Window hardware/furniture
Window hardware/furniture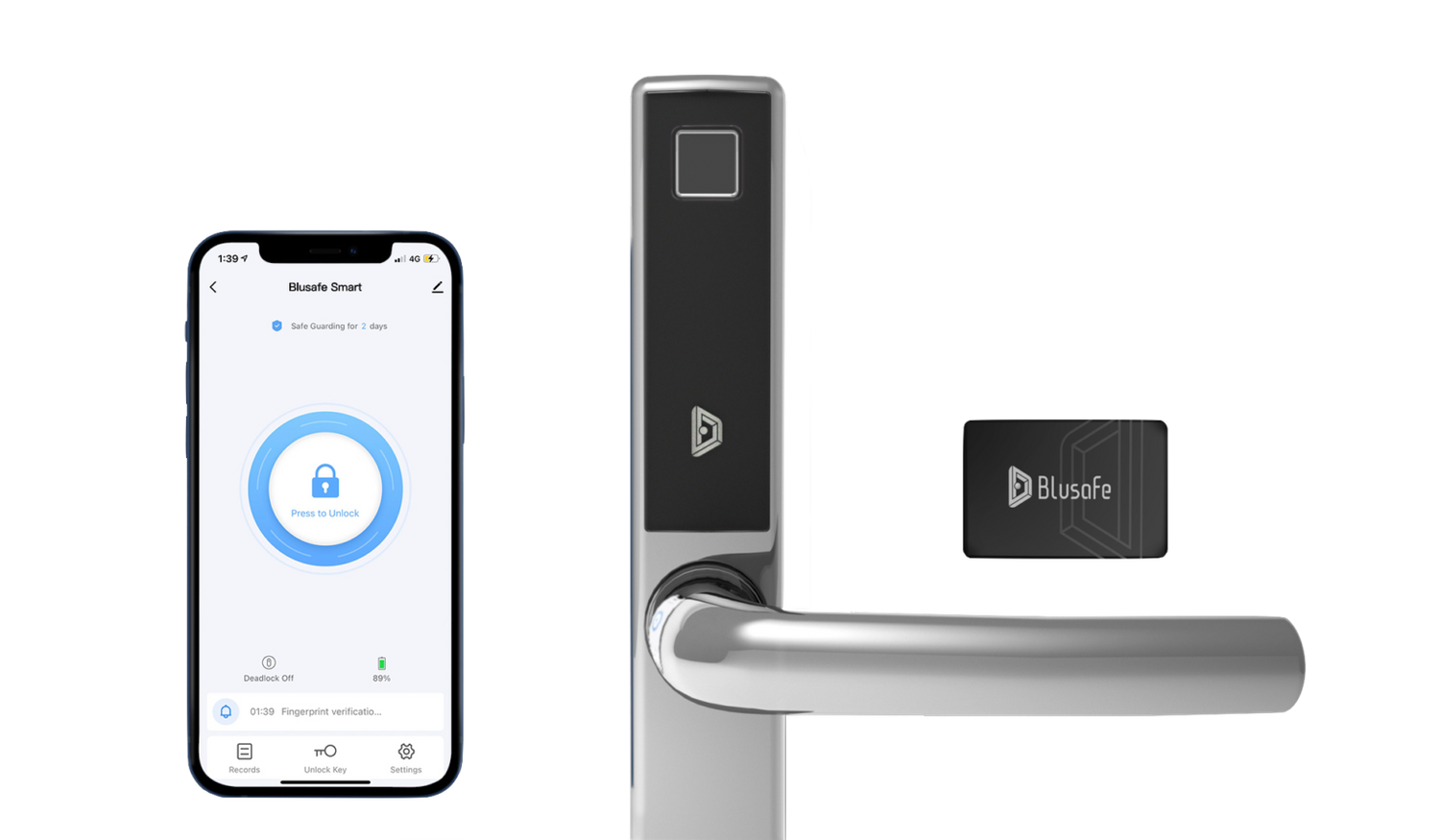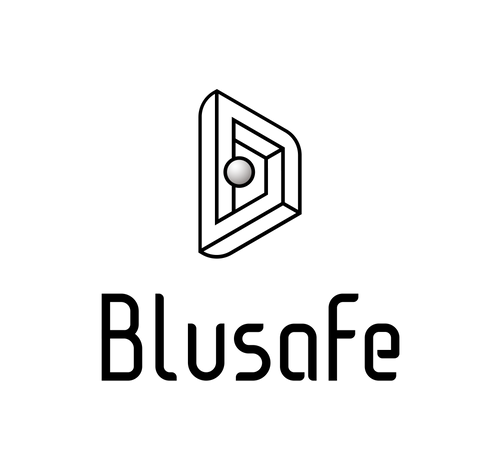 Why We Started
After a long family history in the traditional lock industry, being the new generation, we saw an opportunity to use technology to improve an age old product.
Whilst traditional locks are familiar, secure and simple, they still present problems. Too often people lose their key, fumble for it at the door in the rain or have family/guests locked out when they aren't home.
We thought there had to be a better way. That's why we set out to bring door locks into the 21st century.
What We Did
We set out on a mission to bring the convenience and security of smart entry solutions to those who value convenience, security, and the connectivity of their smart-home.
What was the result?
We created a range of high-quality smart locks with true keyless functionality that do not compromise on security.
Our solution is to build robust physical locks that include advanced fingerprint technology for keyless entry. After all, fingerprints can't be lost or stolen.
To further enhance convenience, many of our locks can be opened by our secure Application from your smartphone, a Key Card, or Pass Code.
Our locks also feature temporary and permanent e-Keys for guests, cleaners and the like for even more convenience.
Our Products
Our passion is to integrate today's advanced technology with the best engineering practices available, to create beautifully designed, high quality, high-tech smart-locks for your home, office, and to secure your personal items.
We initially developed a solution for British multi-point locks, and this opened our eyes to other possibilities. We expanded our product range to include internal handles, deadbolts, and more.
This is just the beginning of our journey, and we have many other products under development that we hope to share with you soon!
Address
Unit B1
Fenspoole Avenue
Brierley Hill
DY5 1QA
United Kingdom