Centor
Stand: J50
Timber
Bi-Fold /Tri-Fold Doors
Door hardware/furniture
Aluminium
Bi-Fold /Tri-Fold Doors
Sliding doors
Aluminium
Blinds / Shutters
Timber
Blinds / Shutters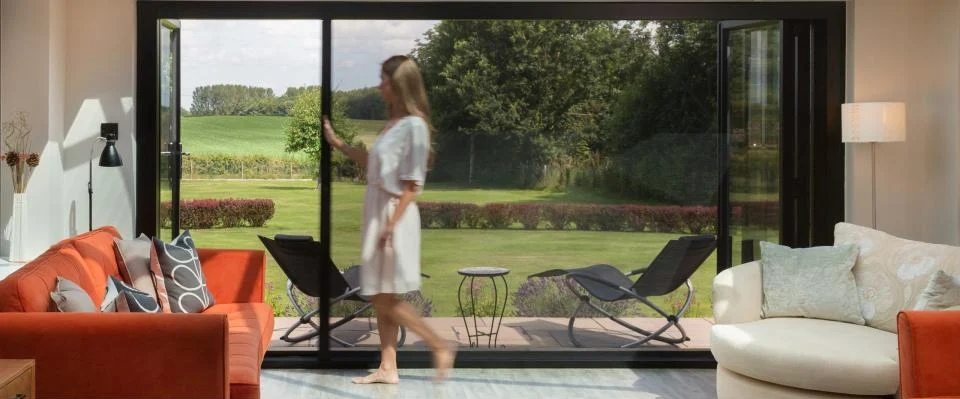 Elevate your lifestyle with Centor
Centor's luxury bifolds and retractable screens & shades let you enjoy open-plan living while controlling insects and glare with just a fingertip. Dedicated to helping you achieve your dream indoor-outdoor space, our innovations having been setting the standard for over 70 years.
Our flagship Integrated Doors helped pioneer the modern way we live: wide-span doors blurring the line between inside and outside.
Centor is also renowned for our award-winning retractable insect screens and shades. Thanks to countless hours of product development we offer custom solutions with either:
completely integrated timber or aluminium doors and window systems with our 200 and 400 series
S2 & S4 Screen & Shade System paired with your own choice of doors and windows.
Address
6 Elmdon Trading Estate
Bickenhill Lane
Birmingham
B37 7HE
United Kingdom