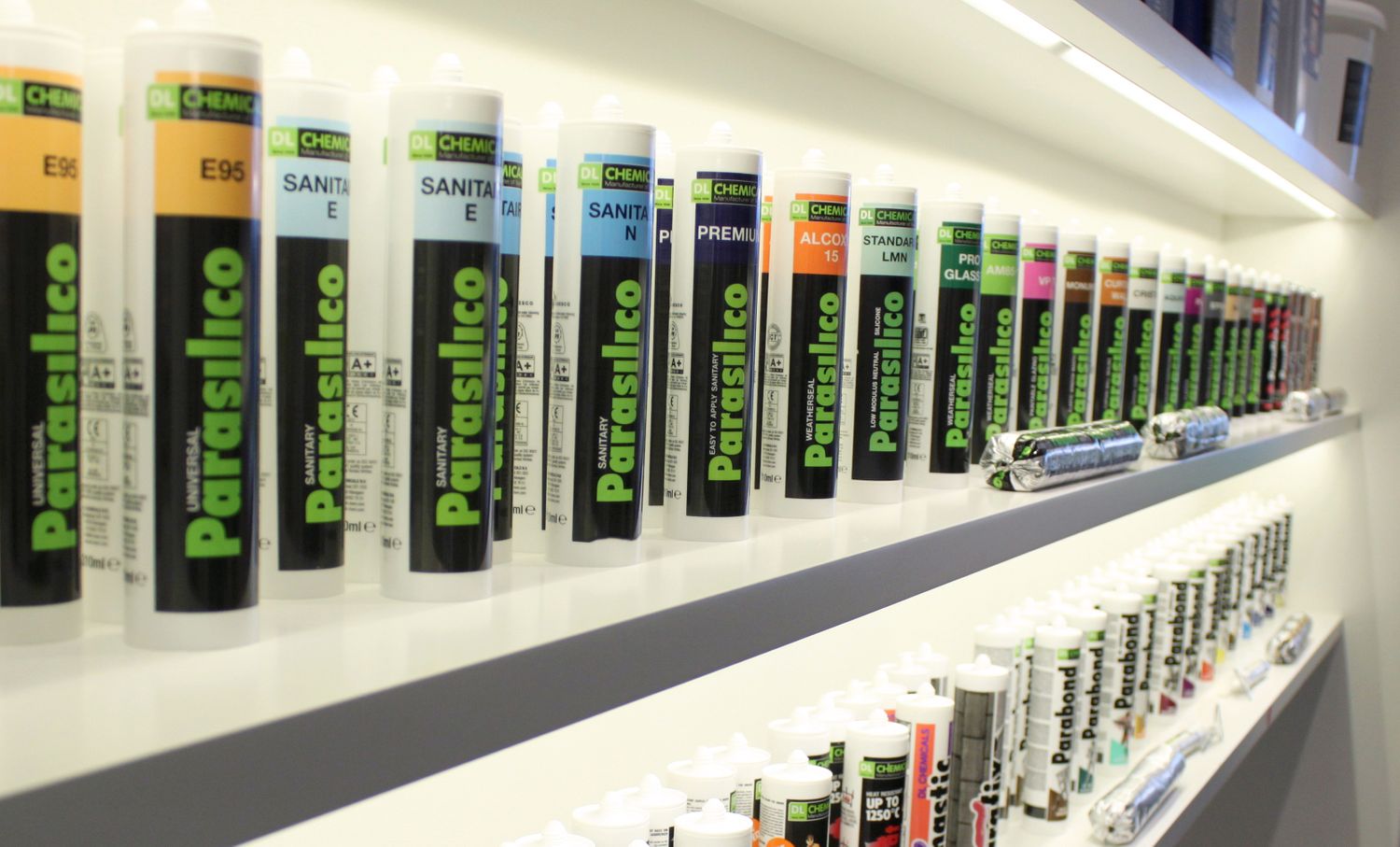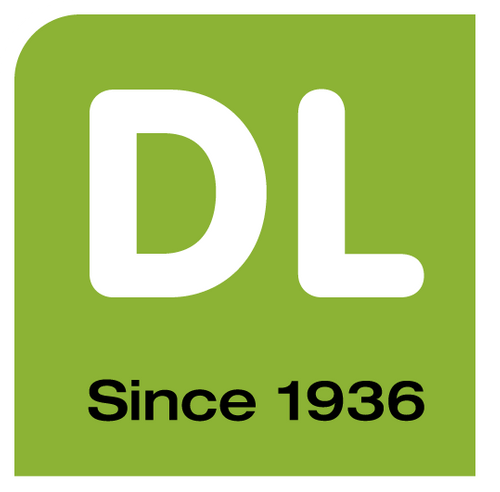 For over 80 years, DL Chemicals has only been manufacturing sealants and adhesives with a high and constant quality level for the professional user. During this time the company succeeded in developing an excellent know-how. The technical support team is always ready to help customers with technical advice. Doing so DL Chemicals works on a close partnership with the customers.
DL Chemicals offers a full range of silicones, MS polymers and hybrid sealants, acrylic sealants, PU sealants, PU foams, glues, etc.
Address
DL Chemicals
Roterijstraat 201-203
Waregem
8793
Belgium
Multi-purpose building silicone with excellent colour range. The neutral cure alcoxy-based formula gives the sealant excellent workability. Sealing kit class 25 LM for façade elements and for glazing.

Silicone with excellent colour match to lead. Ideal for pointing lead sheet and lead flashing into brickwork, stone and concrete and for sealing of joints on roofs, gutters, downpipes, parapets... 
Robust gun that allows easy switching and saves time for the user. Mechanical transfer ratio is 12:1 (light) and 18:1 (heavy) in one gun.