EKO-OKNA S.A.
Stand: R71
PVCu
Timber
Aluminium
Aluminium
PVCu
Timber
Balustrades
Aluminium Systems
PVCu Systems
Timber Systems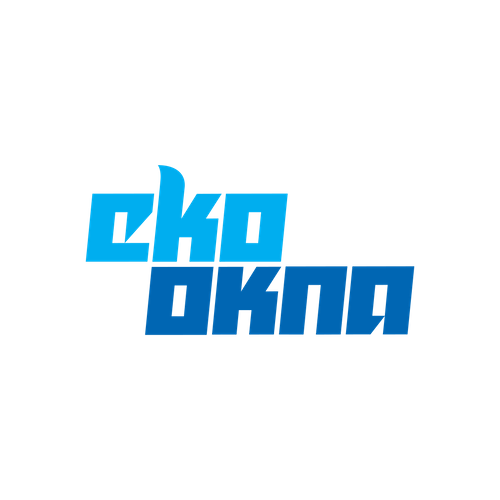 Eko-Okna is one of the leading manufacturers of window and door joinery in Europe. What makes us different from the competitive manufacturers are years of experience, ongoing development and finally a skill to adjust the offer to the expectations of our customers as well as the changing trends.
Multimillion investments in the machinery centre, experience and multilingual staff are the reasons for increasing our export strength every year. We not only conquer the European markets successfully, but we also reach new destinations outside the Old Continent.
The quality of our products and the actions we take gain an appreciation of customers all over the world. Up till now we have managed to create a great sales network that we are constantly expanding.
Address
Eko-Okna S.A.
Spacerowa 4
Kornice
Pietrowice Wielkie
47-480
Poland