Fenestra Build
Stand: Q3
PVCu
Aluminium
Aluminium
PVCu
Graphic Design
PR Agency/Support
Lead Generation
Industry Publications
Skylights
Lanterns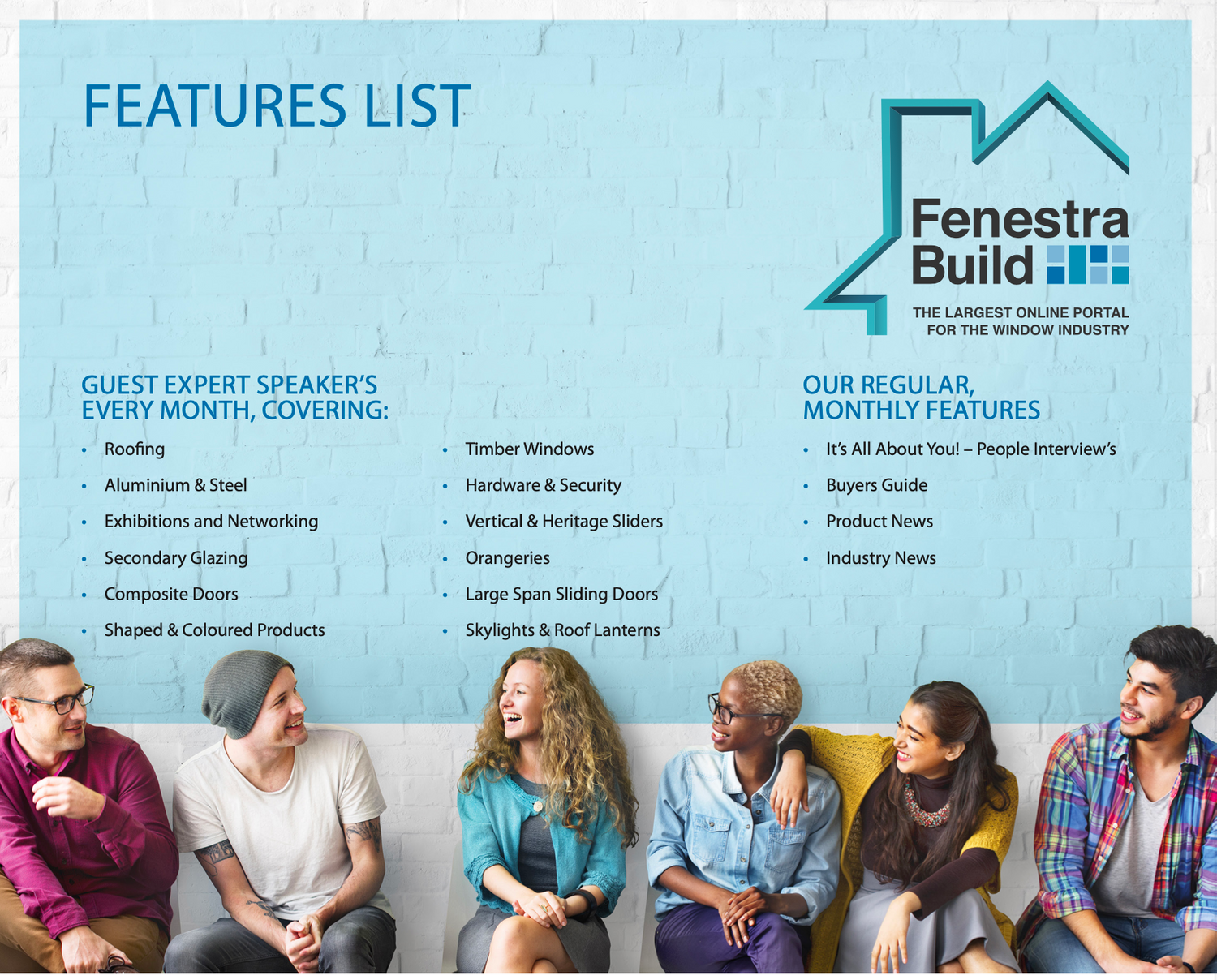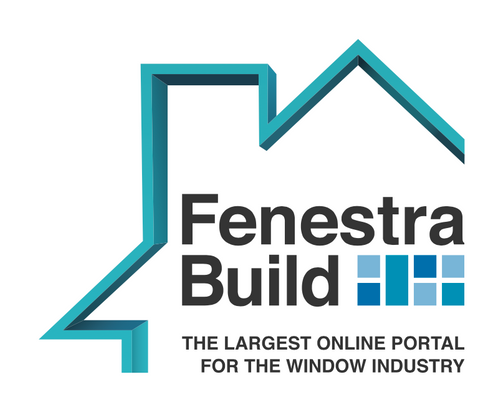 Established in 2013 Fenestra Build gives you the ultimate digital marketing package.
Our database encompasses the ever growing builder/installer sector, as well as architects, surveyors, specifiers, contractors and house builders.
We produce a Smart Magazine – The FlipBook, which has many unique features, allowing for the best online reading experience.
Along with this we also produce a mailer (E-Newsletter); which keeps our readers informed of your products and news, on a regular basis.
OUR DATABASE
We email our fortnightly newsletter and online magazine to 38,000 UK builders, installers and architects. This is the largest online portal for the window industry, allowing you to target the builder/installer growth sector.
CONSUMER ENQUIRIES
Through our online portals we receive enquiries from the end user, which are passed onto our advertisers.
COST EFFECTIVE
Probably the most cost effective offering you will find. We offer free editorial coverage with our monthly package, which starts from just £195 + vat, per month. This fee also includes a full page ad in The FlipBook, a banner ad on our website and on the fortnightly mailer. Your coverage is spread out over a month, repeatedly getting your message in front of our readers.
EVIRONMENTALLY FRIENDLY
No paper, online only publication.
RESPONSE LEVELS
All of our press releases have the amount of views clearly shown on each website post, so you can check it at any time to see how many people have read your story.
SIMPLE AND FUNCTIONAL
Our FlipBook format is designed to be simple to read online, and includes the option to click through and enquire, making it easier for people to get in touch.
Christina Shaw
Managing Director