GLASS TIMES - PiGS Pavilion
Stand: Q81
Metal
PVCu
Timber
Composite
Aluminium
Aluminium
Composite
Metal
PVCu
Timber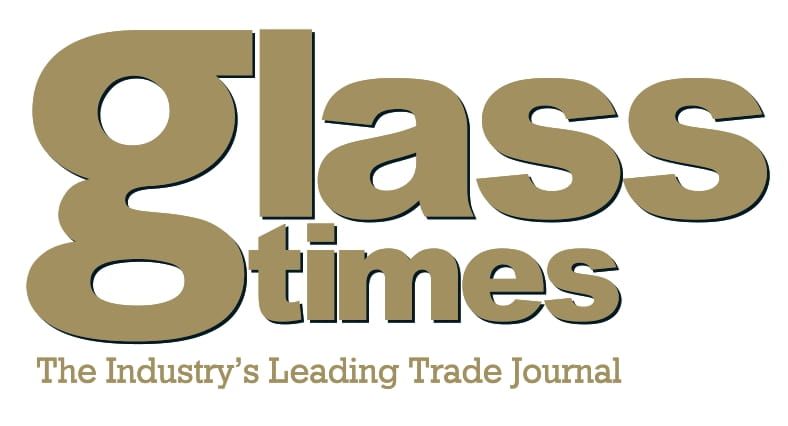 Glass Times is the industry's largest and most respected trade publication and is at the heart of the glass and glazing industry.
Published monthly, it is supported by a weekly e-newsletter and regularly updated website and is accompanied throughout the year by a series of additional, in-depth supplements including the FIT Show Passport.
Providing a unique and exciting opportunity to FIT Show exhibitors, the Passport also gives visitors to the 2023 FIT Show the chance to win an incredible £10,000 cash prize.
Glass Times covers the full spectrum of industry sectors, including window, door and conservatory systems; hardware; machinery; software; marketing; fabrication; machinery; glass & glazing and glass processing.
Editorial features are commissioned exclusively for the magazine, ensuring that Glass Times' readers have access to the most relevant, informative and thought-provoking content and the size of the magazine means that it is able to deliver more news than any other rival publication.
Glass Times' editor, Luke Wood, has over 10 years industry experience on trade magazines, as well as a senior role at a leading industry marketing & PR agency, affording him a unique insight and depth of knowledge.
The magazine is also the only trade publication with a 100% individually requested circulation. This means that 100% of the readership has requested a copy and none are sent out speculatively.
All of the Glass Times readership has to meet strict criteria in order to receive the magazine, which in turn ensures its circulation is directly relevant to its advertisers.
Its monthly circulation of 10,581 is also wholly related to the number of magazines that are printed and posted, and not a combination of print and digital circulation figures.
The weekly Glass Times bulletin e-newsletter is sent to over 21,000 recipients, enhancing and extending the title's reach and influence in the industry.
Combined with 7,378 Twitter followers and an audience of over 2,000 on LinkedIn, Glass Times has the largest and most powerful multi-media platform of all industry trade titles.
In addition to its marketing leading print and digital publications, Glass Times also offers a specialistonline directory for companies throughout the supply chain.
Perfect for system companies, product suppliers, fabricators and marketing agencies, it is the perfect tool to optimise SEO and to target key individuals and organisations via the industry's premier news site.
Underlining Glass Times' reputation as the industry's most respected trade publication, are the Glass Times race days.
Held annually at Haydock Park and Epsom Downs, the events are widely regarded as highlights of the industry calendar, attracting high level sponsorship and hundreds of industry VIPs.
For more information, visit: www.glasstimes.co.uk