GEMMA GROUP SRL
Stand: K52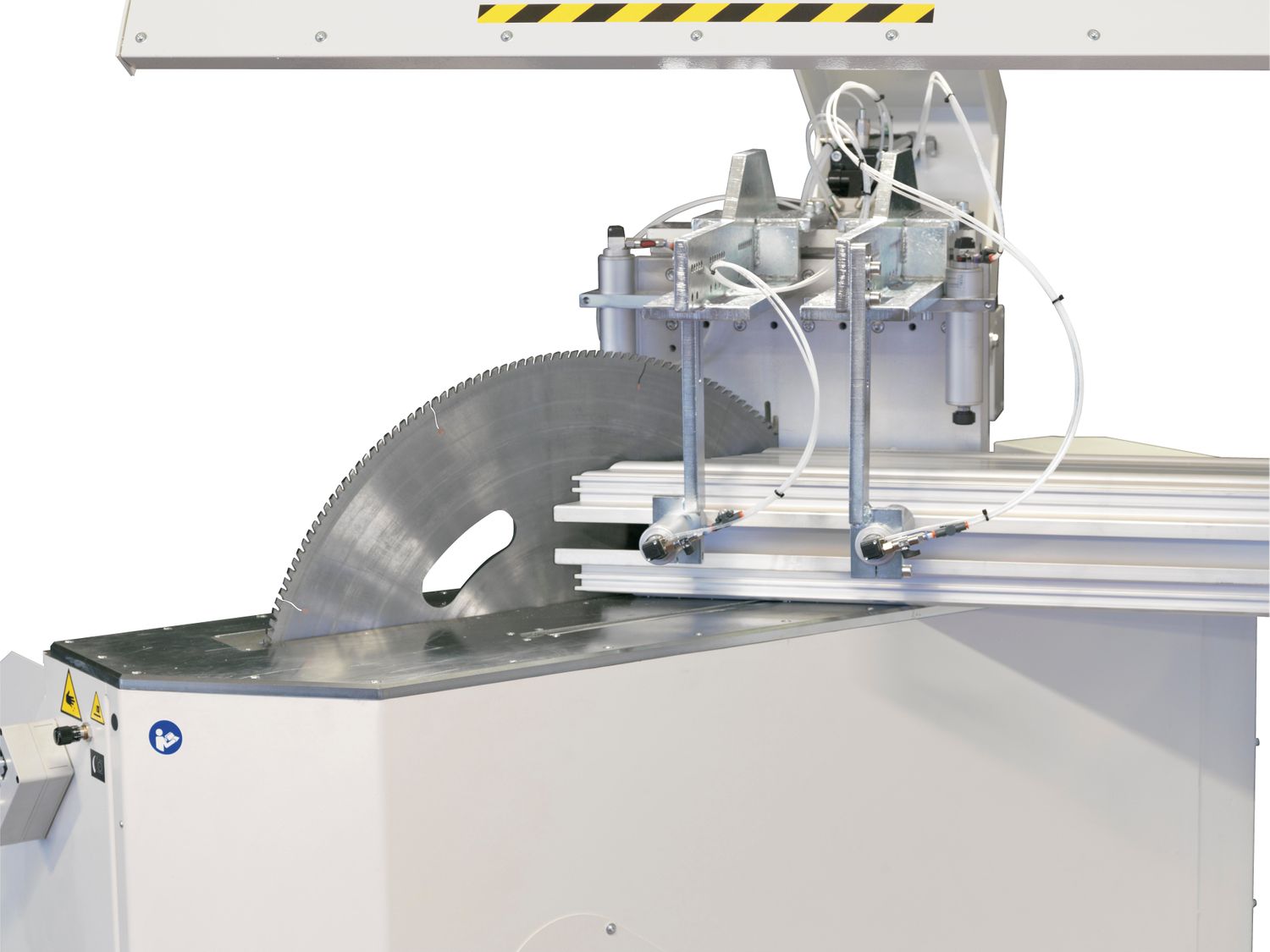 Gemma Group is a company that for more than twenty years has been developing a highly technological know-how to design and manufacture machines dedicated to aluminum, light alloy, steel and PVC cutting and machining.
Born at the end of the 60s, since the early 2000s the company focuses on numeric control machinery production: 3-4-5 axis centers, cutting-off machines, etc. Its business developed both through organic growth and through acquisitions of similar companies.
The Company has a long tradition in the sector, which is combined with a strong impulse towards renewal and technological innovation.
Always under the "Made in Italy" banner, Gemma Group carries out the main steps of its core business in-house: machine design, on-site production and customer assistance durint the after-sale.
Address
GEMMA GROUP SRL
VIA DANTE ALIGHIERI, 6
CORIANO
Rimini
47853
Italy