Gowercroft Joinery
Stand: J68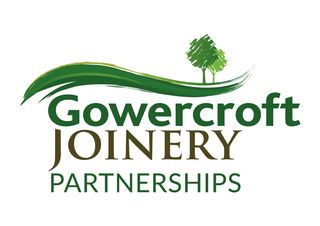 Start your next growth phase…
A Gowercroft Partnership will give your business access to award winning timber window and doors that will increase your profits and reduce your costs.
A Gowercroft Partnership will give your window installation business the opportunity for substantial
growth. By providing their customers with industry leading timber windows with the support of a major
manufacturer our partners have added as much as £500k to their business in just 12 months.
Guaranteed Margins
Industry leading products
Guaranteed production times
Enquire today and see how we can add value to your business with a Gowercroft Partnership
Address
Unit 1,
Birchwood Way, Cotes Park, Alfreton,
Derby
DE55 4QQ
United Kingdom
We're sorry, but we couldn't find any results that match your search criteria. Please try again with different keywords or filters.