Panadur - Panaspacer
Stand: J51
PVCu
Composite
Aluminium
Glass
PVCu
PVCu
IGU's
Hand Tools
Adhesives / Sealants
Base and Wall Systems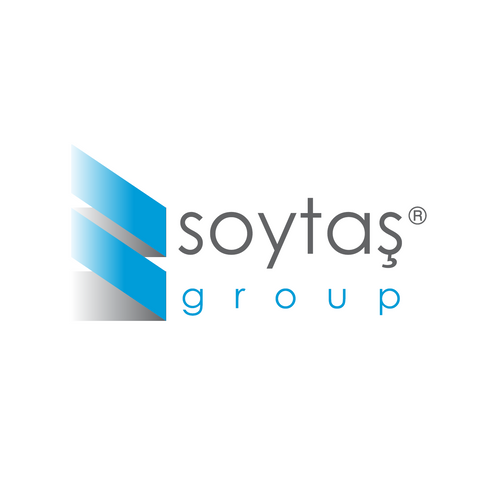 Our company which established on 1999, has a reputation by serve to sector not only in Turkey, also in the world since when established . Company that produces PVC, Aluminium and Kauchuk based products and machines, is exporting %90 of products to 64 other countries under the name of brands Panadur, Panaspacer, Panaplan, Panastone and Panamachine.
The company SOYTAŞ A.Ş. continuing to produce in the addresses Istanbul-Hadımköy, Istanbul-Ömerli and Istanbul-Esenyurt by new and latest technology lines and extrusion machines have a strategic locations by distance 15 km to Istanbul airpot, 19 km to Ambarlı Harbour and 22 km to Halkalı custom.
Thus export operations perform in the short time quick response to customers expectations is provided.
Soytaş Construction Industry and Trade Inc.
Address
SOYTAS
Akçaburgaz Mah. / No : 9-11 / Esenyurt / Istanbul
Istanbul
Turkey
34522
Turkey