PERDESAN INTEGRAL VENETIAN BLINDS
Stand: G20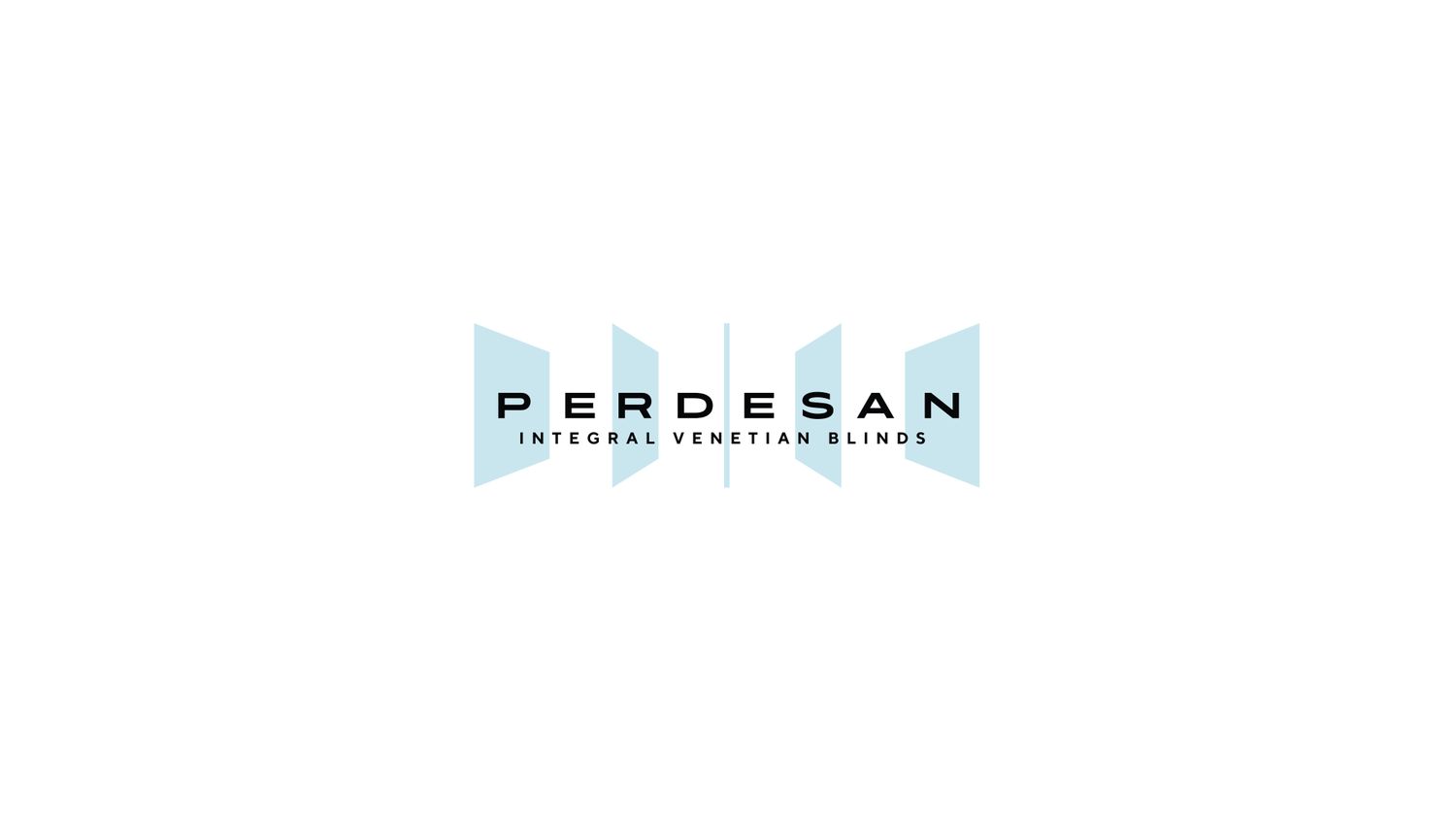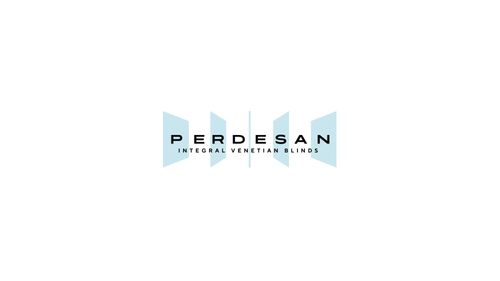 Vision
To offer the high-quality products with stable team, to achieve success with quality and to
keep costumer satisfation with success.
Mission
PERDESAN means quality that manufactured by improving.
Corporate Profile
We started producing and selling integral blind systems within double glazing units in the Antalya region in Turkey as the only manufacturing company in our field in 2005.
Our company has based its production and company structure on the principle of 'TRUST' and has been working hard to maintain it. We are well aware of the technological advances in our field and thus has attached great importance to investments in research and development. We have attended national and international fairs in order to gain an innovative perspective on the production of integral blind systems. We care about our customers' needs and satisfaction so we provide different types of blind systems valuing form and appearance.
Manufacturing our products in Antalya Organized Industrial Zone, we serve our customers through a network of dealers all around Turkey. We also export to many countries.
Our goal is to take firm steps towards an even higher quality service based on trust and innovation in our field.
Address
PERDESAN CAM PVC ALM. KAPI PENCERE SİS. TUR. İNŞ.
AOSB 3. Kısım 35. Cd. No:24 Döşemealtı / ANTALYA
ANTALYA
TURKEY
07190
Turkey