Plasfoils
Stand: P26
PVCu
Components
Composite
PVCu
Roof windows
PVCu Systems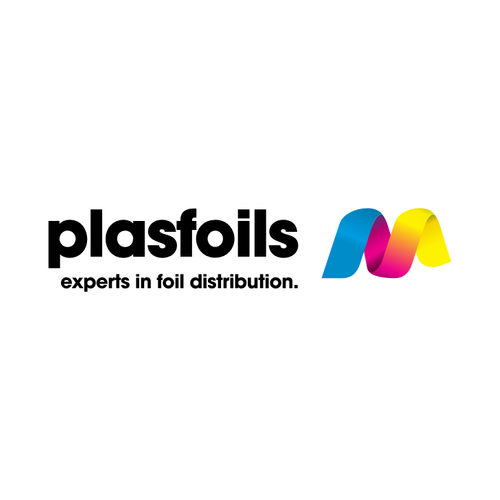 The exclusive UK distributor of interior foils for furniture, caravans & panelling systems and exterior foils for windows, doors, roof-line and cladding systems.
Our distribution model places responsibility and accountability for the stock management, performance, cost and availability of our surface foil products, transactions, next-day delivery systems and the services of a reliable logistics supplier, under the umbrella of one single partner.
The model offers customers a powerful strategic tool that strengthens their supply chain competitiveness, creates synergies in film products, information and financial flows, and achieves the lowest overall cost for their distribution overheads.
Address
14 Charter Point Way
Ashby-de-la-Zouch
Leicestershire
UK
LE65 1NF
United Kingdom
We're sorry, but we couldn't find any results that match your search criteria. Please try again with different keywords or filters.