Profinder Media Limited
Stand: V14
Graphic Design
Marketing Agency / Support
PR Agency/Support
Lead Generation
Industry Publications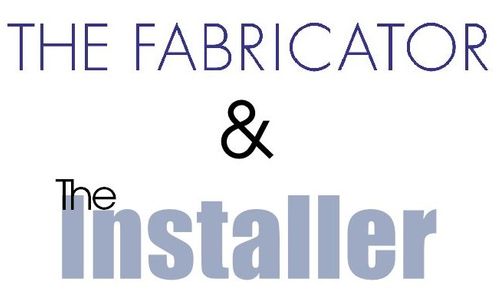 Profinder Media Limited publishes The Installer Magazine and The Fabricator Magazine and websites TheInstaller.pro and TheFabricator.pro. It is a company with a 35-year heritage in publishing and a reputation of innovation and trend setting and has become the industry leader for its digital magazines, websites, e-newsletters and social media engagement.
We engage with the suppliers in the market but never forget that our readers are the most important. Making sure they get the business stories and genuine news they need ensures they keep reading. And by focusing on that, we ensure our advertisers always get the best return on their advertising investment.
The respective channels are supported with the best data in the industry – we are seen by 6,000+ fabricators and IGU manufacturers and 11,000 installers.
www.TheFabricator.pro
www.TheInstaller.pro
Address
14 Greenstead Gardens
Woodford Green
London
IG8 7EX
United Kingdom