Qinghe County Pangu Seal Technology Co., Ltd
Stand: J47
Metal
All
PVCu
Aluminium
Aluminium
Composite
Metal
PVCu
Timber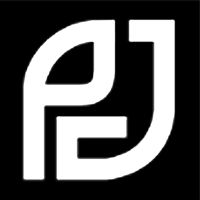 Pangu Sealing Technology Co., Ltd was established in 2002. It is located in
Qinghe county, Xingtai City, Hebei Province. The company is close to the 308
National Highway, Jingjiu Railway. The transportation is convenient and the
Environment is beautiful. Pangu Seals Technology Co., Ltd is a professional
Manufacturer specializing in coated sealing products , door and window
Sealing products. Can make more than 100 models and products such as
adhesive seals, PU foamed PE coated seals, sliding door series, etc.。Products are widely used in doors and windows, wooden doors, home wardrobes, sliding doors, all kinds of door frame weather strips are available.Qinghe County Pangu Sealing Technology Co.,Ltd. is one well-known Chinese brand, passed international ISO9001 Certification.
Address
QINGHE COUNTY XINGTAI CITY HEBEI PROVINCE CHINA
QINGHE
CHINA
054000
China