SARAY DÖKÜM VE MADENİ AKSAM SAN.TUR.A.Ş.
Stand: D41
PVCu
Aluminium
Aluminium
PVCu
Aluminium Systems
PVCu Systems
Curtain Walling/Commercial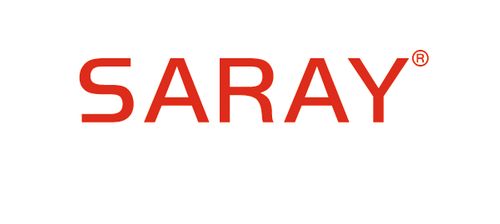 Since 1980, Saray Aluminium has been playing a major role in the construction of future architectural buildings with its leading and innovative interior, exterior construction solutions. Saray manufactures Aluminium door&window, facade and handrail systems, aluminium composite panel, PVC door&window systems, shutter Systems, various types of industrial profiles for the sectors such as machinery, lighting, elevator etc. and standard section profiles in various shapes and sizes.
Address
Baglar Mahallesi
Osmanpasa Caddesi
No:89
Istanbul
Günesli
34540
Turkey
Thanks to the system, which can also be used in existing structures along with new structures, it is ensured that the facade gets air on the surfaces where the application is made.