SCHTEC
Stand: L61
PVCu
Aluminium
PVCu
Aluminium
PVCu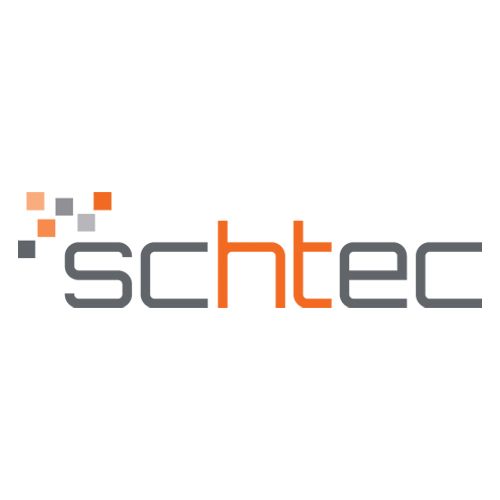 Schtec Machine which was incorporated on 02.08.2013 with our team with average experience of 17-18 years in the sector, has started to serve PVC &Aluminium door and window sector from differnt perspective.
Schtec, with the experience and accumulated knowledge in years, has realized the firsts in Turkey in the field of PVC & Aluminium. Processing Machines and submitted them to the disposal of our esteemed customers. The company was incorporated far the purpose of operating with an experienced team having wide technical knowledge in the sector with a big portfolio of sales and far taking advantage of our customers from the innovations, which such experience has brought forward as well as the high-tech machinery.
Schtec is realizing production of machinery in international standards with the quality-focused philosophy of production with the high technology that it uses at every stage of production.
Address
İkitelli O.S.B
Süleyman Demirel Bulvarı
J Blok No:44 34490
İstanbul
Başakşehir
34490
Turkey