Security Doors Factory LTD
Stand: R15
Metal
Timber
Metal
Timber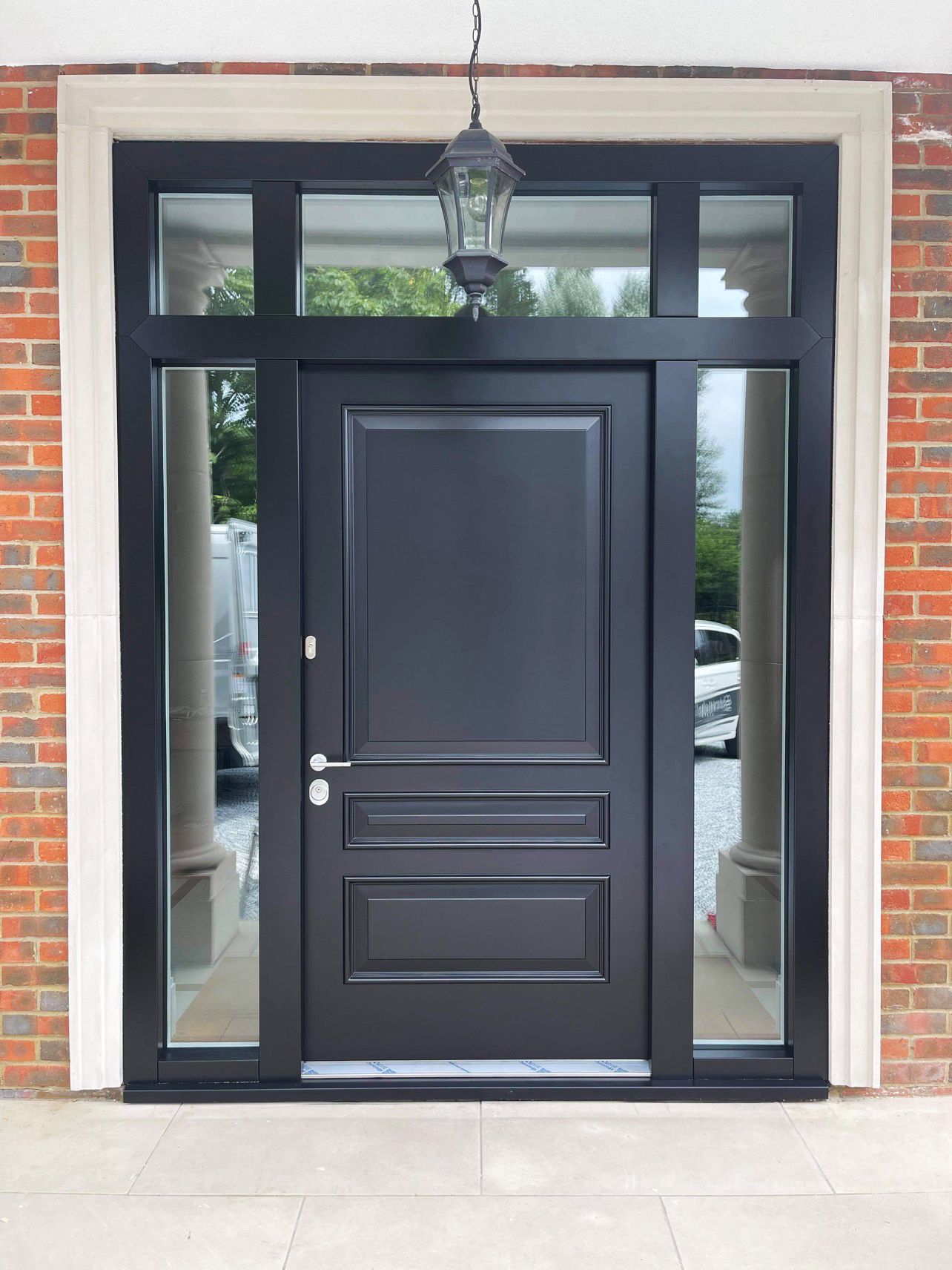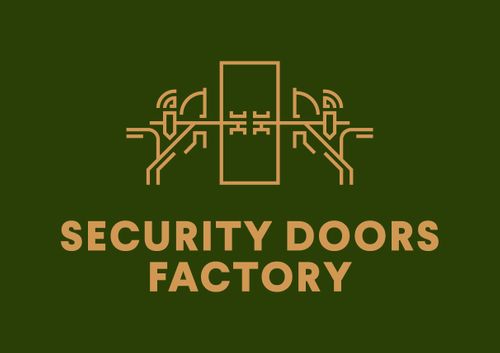 Was incorporated in 2019 by a team of experts in the UK Security Door market. Combining a range of experience in the design, retail and manufacturing of bespoke security doors, our team draws upon experience gained since they first started in the industry back in 1992. In just one year, our factory has built a range of high-quality doors and other high-security systems ISO 9001 certified. Whether our Grade 3 or 4 burglary resistant doors or bulletproof doors - they are all proudly MADE IN BRITAIN.
Based in Swanley, Kent, our factory is strategically placed immediately off the M25 to maximise our distribution potential. Combined with a strong logistics network that covers the road, ocean and air freight, we can offer worldwide delivery and installation services whilst maintaining our core values of superior quality, unrivalled customer care and attention to detail.
Security Doors Factory Ltd. is where quality, craftsmanship, industry-leading technology and innovation come together and integrate our customers' designs to create truly bespoke and beautiful doors. It is, for this reason, we are a leading global high-end security entrance manufacturer. Our team is now 34 strong and growing, bringing together a group of like-minded professionals with a joint target to create unique entrance solutions for our clients. With the unprecedented expansion, Security Doors Factory Ltd. is always looking to expand our B2B partner network across the UK and abroad with new opportunities to work in collaboration with other companies.
Address
Unit 7
Broomfield Works
London road
Swanley
Kent
BR8 8TH
United Kingdom