Triple S Doors
Stand: R39
Aluminium
Bi-Fold /Tri-Fold Doors
Doorsets
External Doors
Sliding doors
Patio doors
Sliding
Tilt and turn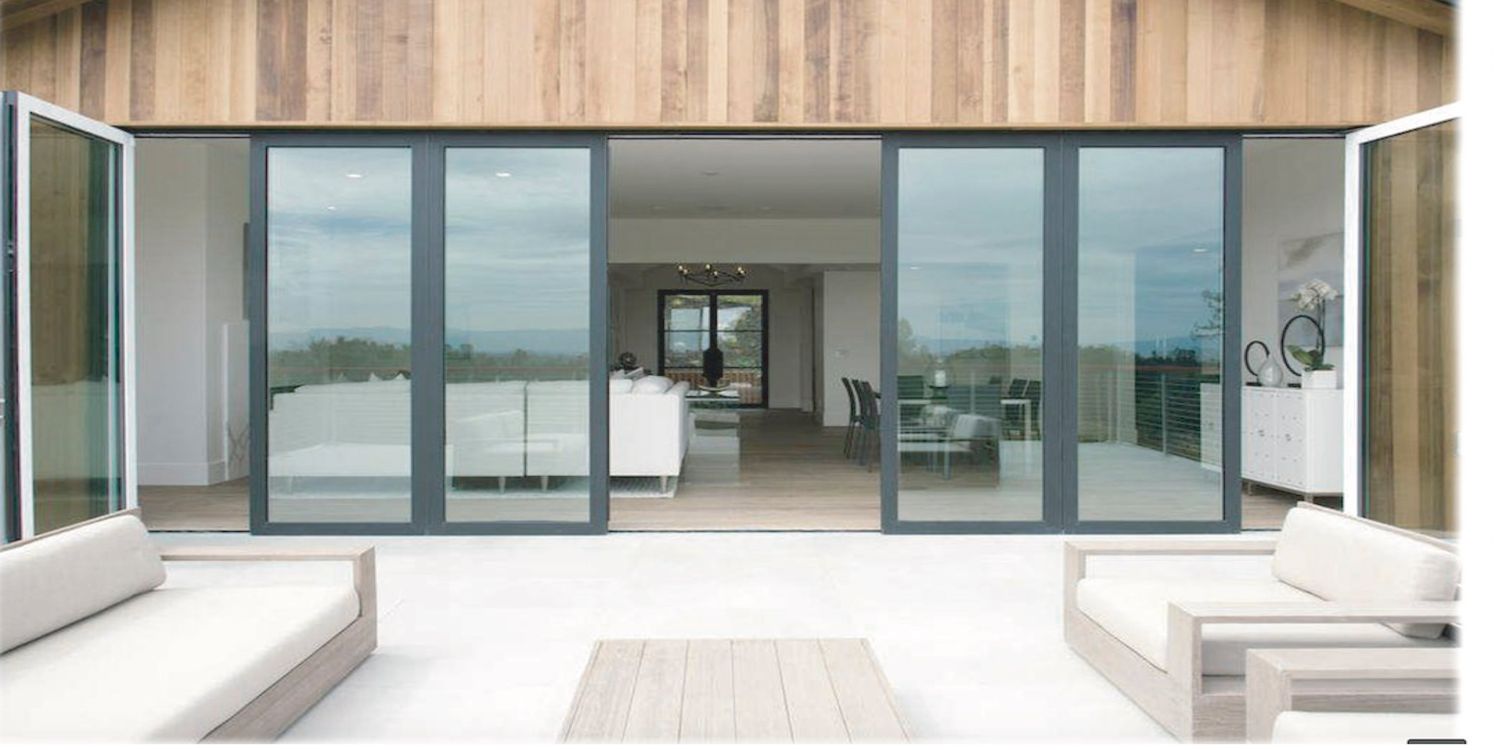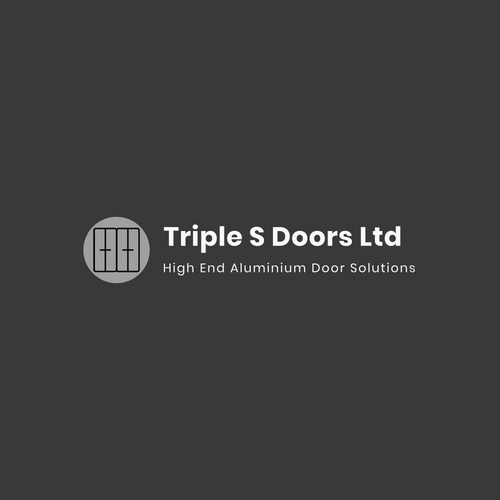 Triple S Doors are a leading supplier of aluminium Swing, Slide & Stack doors in the UK, While we offer a full range of aluminium products and are proud to be an Aluk Fabricator, It's our Triple S door that sets us apart.
That's why we are thrilled to introduce our top-of-the-line aluminium Swing, Slide & Stack doors, designed to set any space apart with a perfect blend of functionality and elegance. Our aluminium Swing, Slide & Stack doors boast streamlined design, durable construction, and guaranteed longevity, all while being easy to maintain.
Whether your customers are looking to enhance the look of thier living room, dining room, or commercial space, our pivot doors can be custom-made to fit any space, ensuring seamless compatibility with any existing decor. So why choose us? Simple - our doors are designed to reflect the latest trends and standards in the industry, allowing your clients to enjoy a stylish, contemporary look that adds value to any property.
We invite you to come along to our stand and see what sets us apart from the competition.
Address
Unit 2 Bradmarsh Court, Bradmarsh Way
Rotherham
South Yorkshire
S60 1BW
United Kingdom