EvA CLOUD - Fenestration ERP Software
Stand: M20
PVCu
Aluminium
Aluminium
PVCu
CRM
Automation & Smart Technology
Business Software
ERP/MRP
CAD
Warehouse & Distribution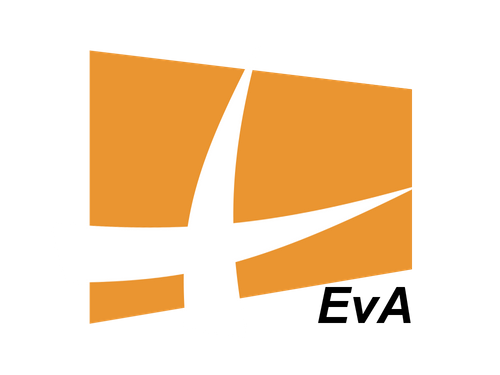 Evolutionary Algorithms Pvt Ltd (EVA), is a leading software development company that specializes in providing bespoke software solutions for the Door Window Fenestration industry. With a team of highly skilled professionals and the latest cloud technology, EvA offers cutting-edge ERP solutions that help streamline the complex processes involved in the manufacturing and distribution of doors and windows.
At EvA, we believe in innovation and excellence, which is why we constantly strive to stay ahead of the curve when it comes to technological advancements. Our team of experts is dedicated to delivering customized software solutions that are tailored to meet the unique needs of our clients, ensuring that they receive the best possible results.
Whether you are a small business or a large corporation, EvA has the expertise and experience to provide you with the right software solutions to meet your specific requirements. Our solutions are designed to help you optimize your operations, reduce costs, and improve efficiency, enabling you to stay ahead of the competition.
At EvA, we pride ourselves on our commitment to quality, reliability, and customer satisfaction. Our goal is to help our clients achieve their business objectives by providing them with the best possible software solutions. Contact us today to learn more about how EvA can help take your business to the next level.