Vello Nordic
Stand: T38
Composite
Composite
Roofline
Skylights
Roof windows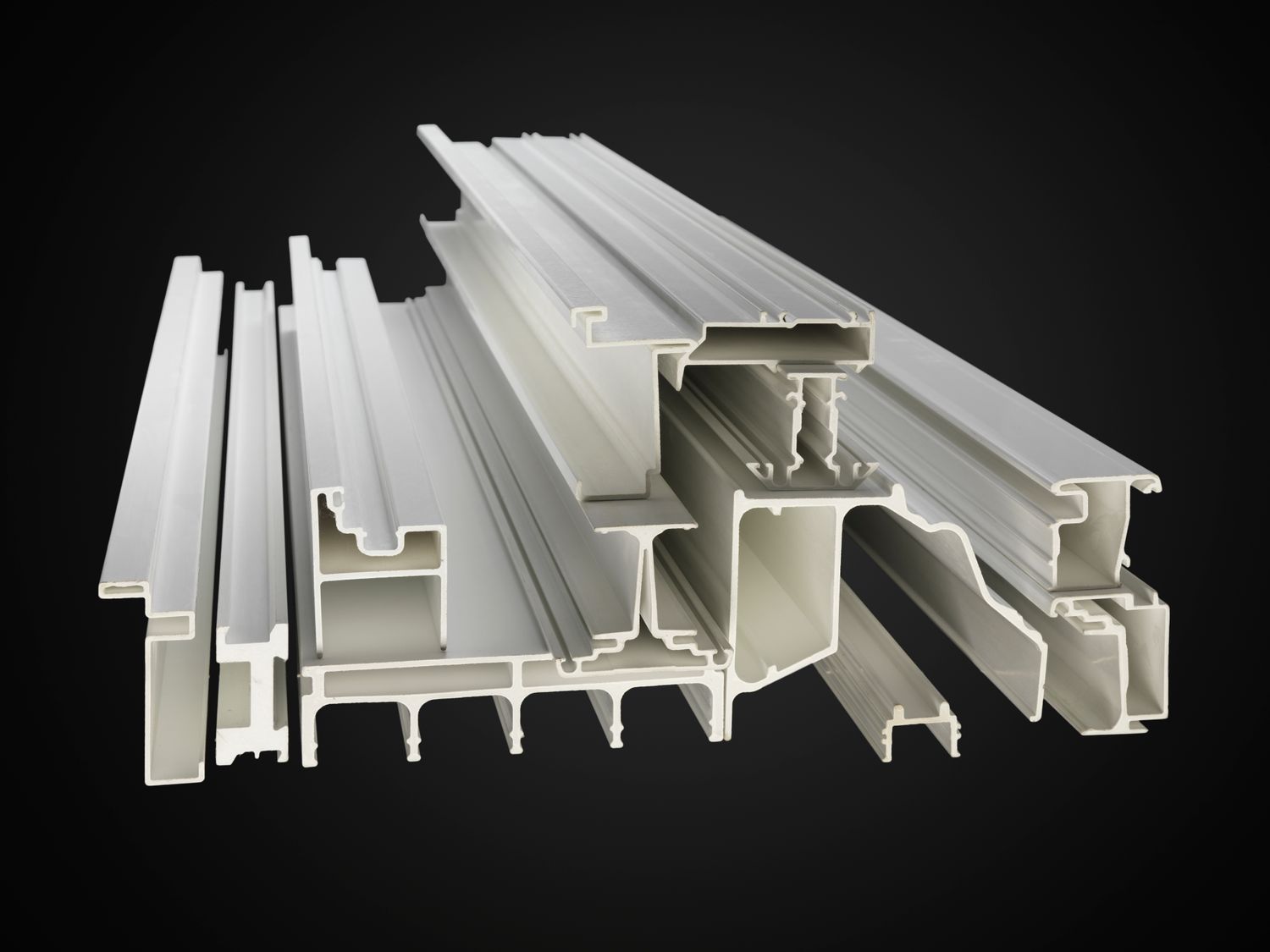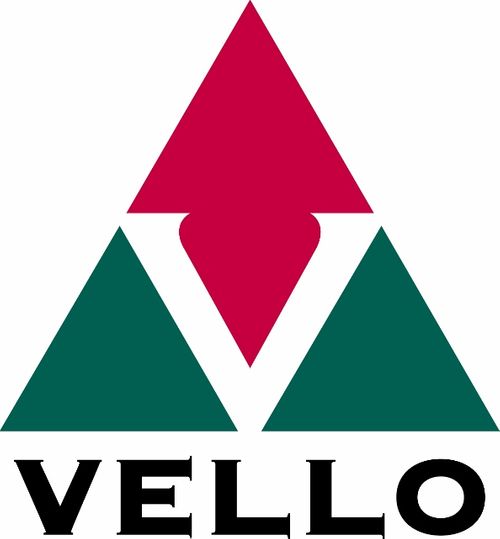 Vello is a leading company in pultrusion technology. Since 1970 the company has participated in a number of development projects and thereby extended the use of fibre-reinforced composite materials into new areas. One of the most important properties of Vello`s pultrusion technoloy is the opportunity to tailor material combinations to meet the requirements and specifications for the final product.
Pultrusion is a continuous production process for manufacturing fibre reinforced composite profiles. The reinforcement, consisting of "roving" and "mats", are pulled through a die where the fibres are impregnated by resin, heated and cured in the required shape. The profile is structurally stable and ready for further processing immediately after leaving the die. The process enables very complex shapes to be produced.
The use of fibre-reinforced composite profiles is rapidly increasing in several areas and the demand for new optimized properties requires a high level of expertise. Vello co-operates closely with the leading producers of raw materials and, based on its know-how and experience, the company is a preferred partner in the development of new products.
By using GRP and CFRP it is possible to create advanced composite materials with properties such as high mechanical strength, low weight and high thermal insulation. Further the material is maintenance free, has excellent dimensional stability and high corrosion and chemical resistance.
Composite products have a positive influence on the environment through reduced energy consumption – both in the production itself and in use. Low weight reduces energy consumption in transport application and low thermal conductivity is essential in building products. Composites have a very long life span, also in harsh environments, and it is both material- and energy recyclable compliant with the EU legislation. Vello will continue to work on lowering our environmental impact by lowering waste in our production process, reuse of scrap and end of life waste through partnership with other composite manufacturing companies and review our supply chain together with our partner United Future Labs Norway.
Vello is a part of the Spilka Group.
Address
Vello Nordic As
Haem Næringsområde 120
Skodje
6260
Norway