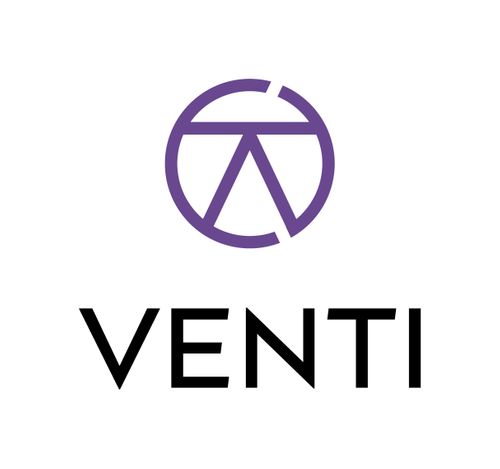 Empowering you to breathe freely – we are dedicated to our belief that everyone should have access to clean and healthy air. Our purpose is to promote healthier living by delivering fresh air through efficient and continuous mechanical ventilation.
Address
Global House
3 Bojea Industrial Estate
St. Austell
Cornwall
PL25 5RJ
United Kingdom
We're sorry, but we couldn't find any results that match your search criteria. Please try again with different keywords or filters.
VENTI Group was very excited to be exhibiting at FIT Show 2023, and the event certainly didn't disappoint. We found exhibiting at FIT Show 2023 to be extremely beneficial, and we will certainly be ret ...