01 Feb 2023
 Win a Stand with Window News & FIT Show!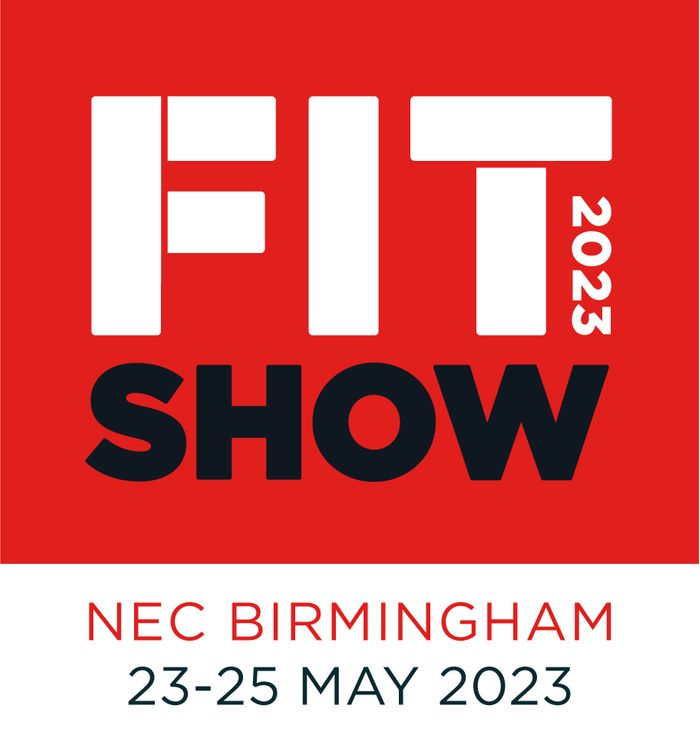 Entries are coming through thick and fast for the inaugural 'win a stand' competition with Window News and FIT Show.
The campaign has been launched to entice new and emerging brands to exhibit at FIT Show 2023, which returns to the NEC from 23 - 25 May next year.
Window News and FIT Show are offering one lucky brand the chance to win an exhibitor space at FIT Show 2023, an extra special edition of the trade show which is celebrating a decade of innovation since its 2013 launch.
Over 20% of the lineup for FIT Show 2023 is made up of debut brands ranging in sizes from small startups through to more established brands who have chosen the 2023 event as an integral part of their marketing strategy next year.
The campaign with Window News is specifically designed to encourage brands who may have thought about exhibiting before but might not be sure if they're quite ready, those who might believe that the cost of exhibiting is too prohibitive, or those who have never considered exhibiting before and would like to take their first step on the FIT Show ladder.
Speaking about the competition, FIT Show event director Nickie West said: "This is a really important campaign for us on two levels: firstly, we're always looking at new ways to encourage and support new and emerging brands to take the plunge and reap the benefits of exhibiting at FIT Show and, secondly, we really want to shine a spotlight on how much new there is to see at FIT Show.
"FIT Show 2023 is an extra special one for us as we celebrate ten years of being the UK's number one trade show for the glass, glazing, window, hardware and components industry. The fact that 20% of our 2023 lineup is already made up of brands who will be exhibiting at FIT Show for the first time reinforces the fact that a trip to FIT always delivers something new for our audience.
"We've already had some brilliant entries and I'm excited to see the campaign evolve ahead of the January 31st closing date."
Window News editor Gerald Batt commented: "We're excited to team up with FIT Show to offer the very first exhibitor stand giveaway. As a publication, we are committed to supporting our industry event and believe in the importance of encouraging and supporting new brands as they look to develop – this campaign will allow us to do just that."
FIT Show & Window News will take the hassle out of your FIT Show debut by providing a Crystal Stand Package with 12M2 of stand space*. All we need from you is a business case which outlines:
Company name, website and overview of nature of business

Target audience

Background of your company - when you started, why you started and what your goals are for the next five years

A 500 word overview of why you think you should win a free place on the floorplan for the FIT Show 2023 - whether it's your innovations, sustainable credentials or grass roots initiative - tell us what sets you apart from your competition.
Find out more and enter at www.windownews.co.uk/win-a-stand-at-fit-show-2023/. Entries close February 2023.
Deadline for submission
Entries open November 1st 2023
Winner announced February 28th 2023
What You'll Win:
Crystal Stand Package with 12M2 of stand space, which includes walling, lights, electrical connection, carpet and furniture ready for you to arrive, add your company branding and product and be ready to meet 10,000 potential customers!

Press release announcing that you are exhibiting

Marketing support in the run up to the show

FIT Show TV interview at the event
Terms and conditions:
Only open to first time exhibiting brands

Must be a service or product provider relevant to the fenestration industry

Entrants cannot be employed, family or friends of either Montgomery Group or Windows News

One entry per company

One winner will be selected by FIT Show organisers and the editor of Glass News before being notified in February 2023
The Judges:
Representatives from FIT Show & Window News.