21 Feb 2023
BUSINESS MICROS GROUP RETURNS TO FIT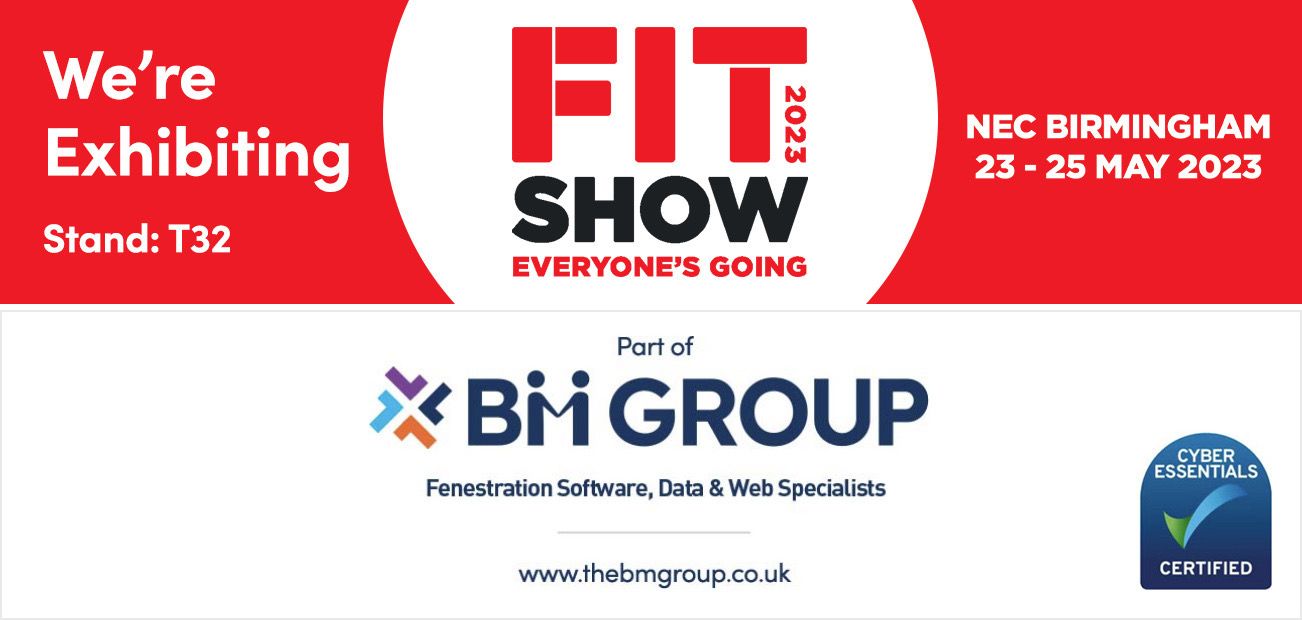 The Business Micros Group will be at this year's FIT Show showing fabricators and installers why, when it comes to software and web solutions, it is still the number one supplier in the industry.
All the Business Micros Group companies will be represented on Stand T32 – including BM Aluminium which will be giving visitors their first look at v12 of its LogiKal aluminium processing software and demonstrating some of the features and shortcuts in LogiKal, which can help users get even more value from their rental subscription.
Alongside them, the Business Micros team will be highlighting the newest stock management and delivery features in its EvoNET business management system and The Consultancy will be demonstrating their market leading web development and retail lead generation solutions.
Potentially the biggest draw for PVC-U suppliers though will be the first showing at FIT of BM TOUCH – the Group's new live data driven software platform that can take a lead all the way from retail enquiry, through quotation and online ordering and into fabrication. There will be demos of both the TOUCH Portal option for fabricators and TOUCH Vendor option for installers, so visitors can see for themselves why more than 30 leading fabricators have already placed orders and are set to go live with the system in 2023.
Graeme Bailey, Group Managing Director, said: "We're very excited to be back at FIT in 2023 as the bigger and stronger BM Group. Our stand will showcase the depth and breadth of our product range and expertise and reinforce to existing and potential new customers that we can support them with any digital or software requirement."
Nickie West, the FIT Show Event Director, added: "Business Micros exhibited at the very first FIT Show back in 2013, and have supported several editions over the last decade. Software is hugely important to our visitors – it helps them save time, streamline efficiency and, ultimately, facilitates making them more profitable. We're excited to showcase how the Business Micros software has developed over the last ten years, and I'm really pleased that they will be participating in our anniversary event this May."
More info at: https://www.thebmgroup.co.uk/