02 Mar 2023
Business Pilot will Build on its Success at FIT Show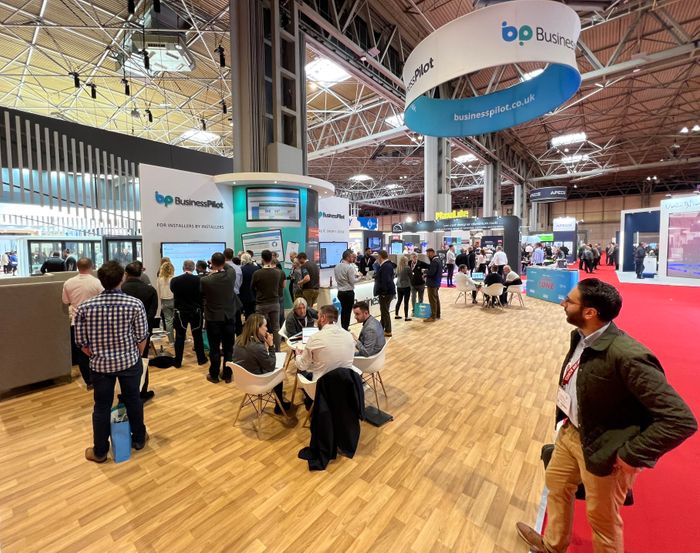 Business Pilot will be demonstrating how its CRM software can create efficiencies within retail companies of all sizes at this year's FIT Show.
As with previous years, Business Pilot will invite visitors on to their open-plan stand, where experienced members of the team will demonstrate the CRM software – from the basics all the way through to the latest updates.
"The FIT Show has always been a very successful event for us," Managing Director Elton Boocock said. "Last year we had double the number of leads we had in 2019, and we are looking to build on that again in 2023.
"There are lots of pressures on businesses right now, and making your processes as efficient as possible is a great way of keeping on top of your cashflow. This is what Business Pilot is designed to do, and we receive daily feedback from installers who say it has transformed their businesses."
Visitors to the Business Pilot's prominent stand in Hall 11 can learn about the latest software updates, including a function for multi-site businesses and multi-company groups.
"Many companies have more than one branch, with each operating as a separate business function," Elton said. "Business Pilot now allows users to have access to the operations of all sites, or just a specific one – depending on the permissions given."
Similarly, a manager of a group of companies can study the profit and loss of each subsidiary business with a single log-in, while managers of each company will only have access to their own operations. This creates an extra level of control, giving business leaders an up-to-date view of the health of the group, and the ability to find immediate efficiencies, if required.
"No matter the size of your business, Business Pilot can be tailored to your needs," Elton said. "One runaway success from last year's show has been the integration of the FENSA API, which currently sees more than 1,000 registrations per month done from within Business Pilot with a single button click. That number continues to grow and is saving installers countless hours and improving the accuracy of registrations at the same time.
"This removes double-entry, speeds up the registration process, and significantly reduces error. All of which improves an installer's profitability.
"More than 6,000 FENSA registrations have been completed through Business Pilot since the API went live, and we expect the popularity to keep growing."
Business Pilot will be on Stand S41 in Hall 9.
To find out more please visit www.businesspilot.co.uk, email info@businesspilot.co.uk or call 0333 050 7560.