16 Nov 2022
GGF & FENSA Official FIT Show Learning Partners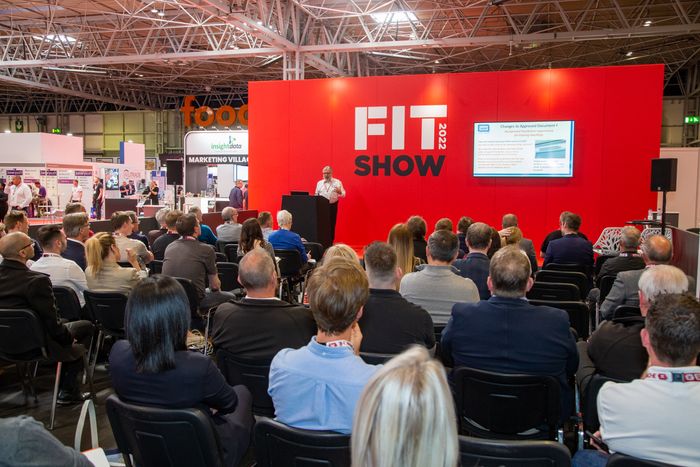 The GGF and FENSA are pleased to announce that they have been invited to act as the official learning content partners of the FIT Show 2023. With the emphasis on technical content and the provision of much needed clarity on building regulations, the two organisations are well placed to support visitors to the show with the most accurate and up to date information.
"Industry professionals are often let down by a lack of information," says Anda Gregory, Chief Development Officer at the GGF. "Especially when it comes to updated Building Regulations. The GGF and FENSA are always working hard to ensure fabricators, installers, and glass manufacturers have all the information they need, so we are thrilled to support the FIT Show as learning partners and use this credible platform to educate the market about important topics such as key trends, Building Regulations, sustainability, recycling, energy efficiency and net zero goals, and learning and apprenticeships. We'll be offering advice, information, and practical demos to ensure visitors have access to all the information they need on the day and following the show."
FIT Show event Director, Nickie West said: "We're excited to announce the GGF and FENSA as our official learning programme content partners for FIT Show 2023. As a flagship event for our industry, it's hugely important that we are delivering the right content to meet the evolving needs of our audience. It made perfect sense to partner with our industry's main representative organisations to do this.
"The GGF and FENSA will primarily be responsible for fulfilling the technical learning aspects of the programme, with a special focus on building regulations. This content will sit alongside a broad mix of CPD approved seminars, panel debates and practical demos within the wider learning programme at the FIT Show next May."