10 Mar 2023
GGF LAUNCHES INDUSTRY FORUM FOR FULL AND FRANK DISCUSSIONS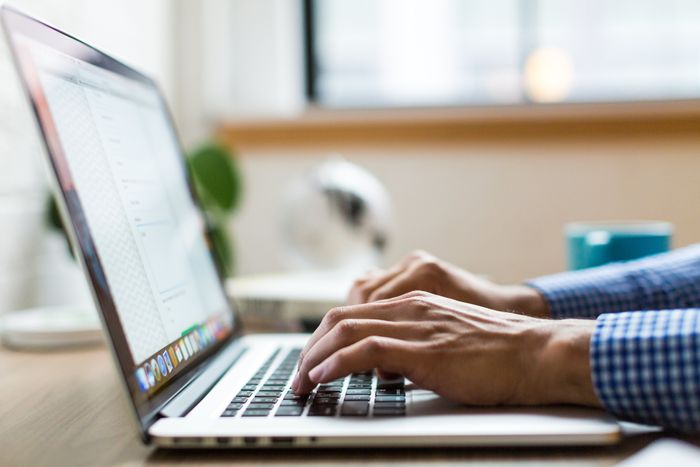 The Glass and Glazing Federation (GGF) is pleased to announce the launch of a new industry forum to unite and support the sector. The Forum is said to offer members a safe online space to discuss current topics, share insights, gather information, and solve problems.
Chris Beedel, Head of Advocacy & Stakeholder Relations at the GGF explains in more detail: "The GGF Forum is a platform for members to come together and share their knowledge, ideas, and perspectives. The marketplace is challenging right now and dealing with issues alone can be difficult. Our aim is for this forum to become a go to guide for the industry with tips, suggestions, and resolutions to common problems, as well as a place members can simply share experiences. It will act almost as a self-service advice centre with members having access to the resource 24/7.
"As well as offering a space to share opinions and resolve problems, we hope the forum will drive innovation and crowdsource new ideas too. Members can drive the content without GGF involvement, so they can interact, offer feedback and critique in a healthy and positive environment, but the GGF will be there to oversee, moderate and engage with members when needed. There will be a set of rules that need to be followed while using the forum to ensure it remains a safe and positive space, but we're confident this online space will benefit members hugely.
"GGF members already enjoy the advantage of regular face-to-face meetings with industry peers, and that will remain an important part of our membership, but the creation of this forum will mean they don't need to wait for the next meeting to air their views or ask a question."
In conclusion Chris says: "We are constantly seeking ways to make our members' lives easier or better and believe an online forum will be of great value in the current more challenging climate, and beyond."