23 Mar 2023
Glazerite celebrates FIT Show return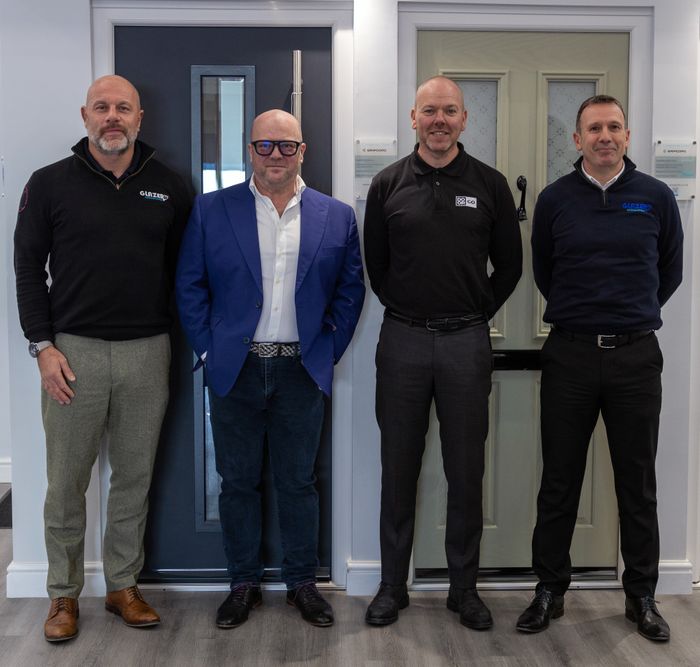 The Glazerite UK Group has unveiled plans to exhibit at this year's FIT Show, after a six-year hiatus. The trade fabricator has chosen the event's 10th year to return and will also sponsor the VIP lounge. The show, which has evolved to become the industry's biggest event, takes place at NEC Birmingham from 23rd-25th May 2023, and attracts thousands of visitors annually.
Michelle Wright, Head of Group Marketing, says: "We're delighted to be back with a bang at this year's FIT Show. We will be showcasing our heritage range, whilst carrying out live practical marketing audits with installers. We're also excited to be sponsoring this year's VIP Lounge, which is adjacent to our stand, U36."
Michelle adds: "The show is the perfect forum for us to catch up with our customers, suppliers and other industry stakeholders and a chance for us to demonstrate what installers can expect when choosing to work with Glazerite, from products through to technical and marketing support."
It's been a pivotal time for Glazerite of late, with a change of management and a recently announced £1 million investment into its operations and fleet. The fabricator will be showcasing its product portfolio from the likes of VEKA, Halo, the Residence Collection, DoorCo, Ultion, and Kubu, demonstrating the breadth of products it can offer its customers, from windows and doors to hardware and smart technology.
"Our team will be on hand to discuss our product range and the added value solutions we have that can help to differentiate our customers from their competition," says Michelle. "The partnerships we've built with trusted brands in the industry are key to our offering, alongside our in-house marketing expertise that can help boost brand awareness and new business for our installers."
FIT Show event director, Nickie West adds: "We'd like to say a very big welcome back to Glazerite, who have played a big role in the FIT Show story over the last ten years. I'm delighted that they will not only be exhibiting as part of our decade anniversary event this May but will also be sponsoring our VIP lounge. Glazerite is a really well respected brand amongst our community. We're excited to see what they have planned for their May showcase and look forward to our visitors being able to connect products and people at the Show, making the most of the networking opportunities in the Glazerite VIP area."