27 Apr 2023
Gowercroft extends its Partnerships Scheme at the FIT Show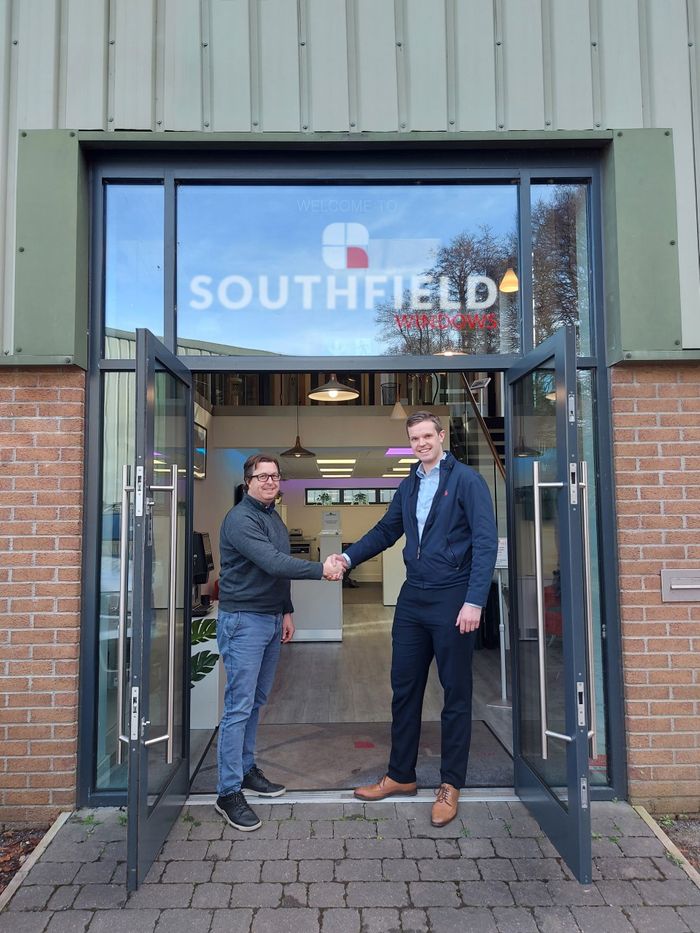 Multi award winning timber window and door manufacturer Gowercroft Joinery is rolling out phase II of its successful dealer partnership scheme at this year's FIT Show, May 23 – 25.
Since launching the scheme in 2022 Gowercroft has signed up ten new partners across its rapidly expanding dealer network and is now looking to appoint a further ten companies that are ready for the next stage of their growth.
"This package is a fantastic opportunity for new start-ups as well as established manufacturers and installation companies wanting to upscale and differentiate themselves from their local competitors through our innovative and award-winning range," said Peter Buckley, Gowercroft's Partnerships Manager.
"We are looking to offer one partner per geographic region the exclusive rights to supply our full range of timber window and doors, backed by the benefits of our CRM, quoting systems, product training plus extensive technical resources and support.
"So far, the programme has delivered amazing results with some of our new partners adding as much as £500k to their turnover. Our quoting software allows distributors to price customer projects remotely and guarantees a specific product margin to suit their business."
Recent success stories include Southfield Windows, a well-established family run supplier of high-quality PVC-u and aluminium windows, which is now Gowercroft partner for the Southwest of England.
Rick Wallis from Southfield Windows said: "Linking up with Gowercroft has been an excellent business decision that has enabled us to extend our product range and reach new customers. The addition of high-end timber windows and doors to our carefully hand-picked portfolio of products has added significant value to our business and opens up new margin opportunities."
Gowercroft's core timber products include: the Classic range which is ideal for general residential and renovation projects; the award-winning Heritage range, which was developed for the listed property and building conservation market; and the Frontier range, which offers ultra-high performance for the future build market.
The company, which has just celebrated 25 years of uninterrupted trading, has won industry acclaim including: the 2022 British Woodworking Federation's (BWF) "Heritage Project of the Year" Award and 2019 'Woodworking Project of the Year' award, plus the 'Best Windows' category of the 2017 Build It Awards and the 'Family Business of the Year' category of the 2021 Midlands Business Awards.
Appointments with the partnership team will be available on stand J68, where examples of the Gowercroft range will be on display.
For more information contact Gowercroft on telephone: 01773 300 510. Fax: 01773 300 511 Email: info@gowercroft.com Web: www.gowercroft.co.uk