25 Apr 2023
MIGHTON TO SHOW REALLY SMART SMART HARDWARE AT FIT (STAND R44)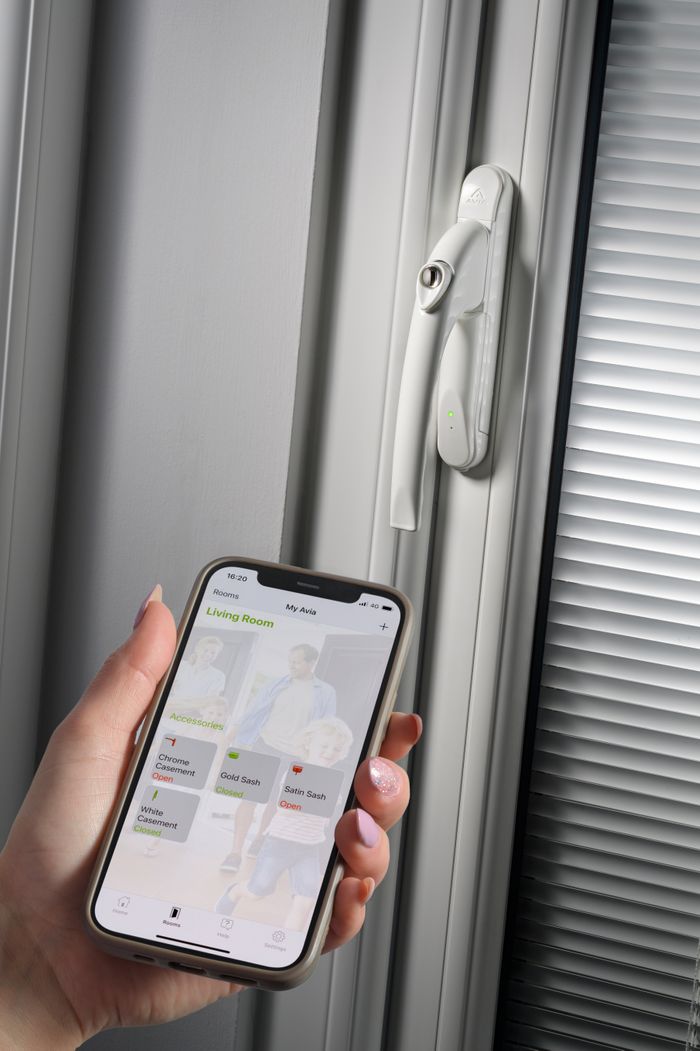 The leading supplier of sash weights, balances and hardware, and casement window and door hardware, Mighton, is pleased to announce that it will be taking a stand at the FIT Show to give visitors the opportunity to see first-hand its range of really smart smart hardware. The company will be hosting a full display of its unique AviaSmart retrofittable smart door and window locks and sensors, and related accessories.
Visitors to Mighton's stand will be able to see all the AviaSmart products in situ on various windows and doors and receive live demos of how they work. They will also be able to see how the products can easily be fitted and retrofitted by anyone with a screwdriver, to any normal PVC-U and aluminium doors and windows. There is no requirement to pre-install electronics in frames during manufacture, or to sign up to a subscription. This means fabricators and installers can choose from a range of highly secure, Apple HomeKit-branded and endorsed smart products according to sales made. Minimal change and outlay are required to begin offering AviaSmart window and door security products in a showroom to demonstrate to homeowners the latest smart security.
The entire AviaSmart range is Apple HomeKit approved, following in the successful footsteps of the AviaSmart multi point doorlock that was introduced at the legendary Consumer Electronics Show (CES) in 2019. The handles, motion sensors, and sash window fasteners, all connect to the AviaSmart app to alert homeowners to windows and doors that have been left unsecured or send a notification when they are opened.
Installers and homeowners alike are also given peace of mind from the fact all AviaSmart products have undergone the rigorous testing standards of Apple HomeKit and are BSI Kitemarked and Secured by Design where relevant.
With a long history of innovative design in hardware that is both aesthetically pleasing and practical, Mighton is pleased to show fabricators and installers a truly uncomplicated route to really smart smart hardware for new and existing windows and doors.
See and try AviaSmart home security products on stand R44.