27 Mar 2023
All New Installer HUB to Launch at FIT Show 2023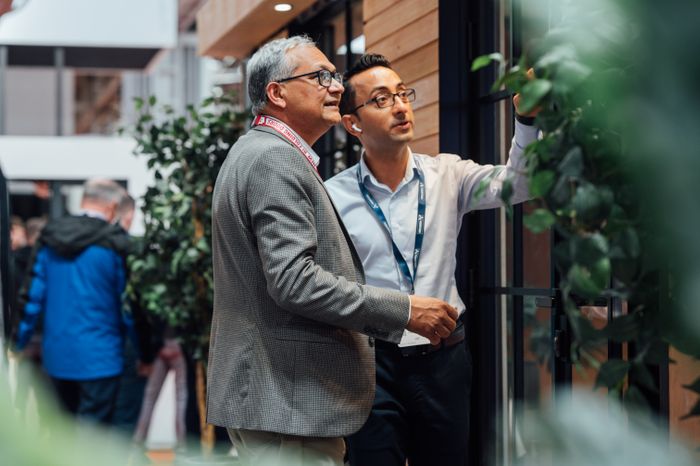 FIT Show organisers have announced the launch of a brand new feature aimed at installers at its May 23 - 25 event (Birmingham NEC, 2023).
The new 'Installer Solutions Spotlight' feature will run on the Installer HUB at FIT Show and provide visitors with an extra opportunity to see products come to life via live installation demonstration, presented by exhibitors.
Visitors will be able to watch the 20 minute spotlight demonstrations, which will be compered by experts from the brands that manufacture and distribute them. The sessions will include a question and answer feature where installers will be able to receive practical advice and support on fitting these products on site.
Speaking about the new 'Installer Solutions Spotlight' feature, FIT Show event director, Nickie West said: "We understand that practical demonstrations are high on the priority list for our visitors, which is why we are working with our exhibitors to curate a programme of live installations on the new Installer HUB at FIT Show this May.
"This new feature will create an extra touchpoint for installers, allowing them to speak directly to manufacturers and distributors of the latest windows, doors, lanterns, roofing, hardware and software solutions, as well as receiving practical advice and support to help them install and sell these products to end users.
"The live product demonstrations will perfectly complement the sessions that we will be delivering as part of the learning programme, which we are working with the GGF and FENSA to curate."
The full 'Installer Solutions Spotlight' programme of demonstrations will be published on the FIT Show website ahead of the event's return for its tenth anniversary edition this May.