15 Mar 2023
RETURN TO FACE-TO-FACE TRAINING ON LOGIKAL SOFTWARE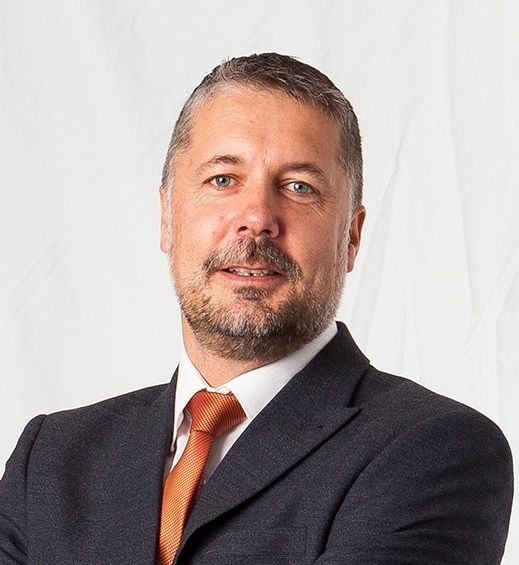 BM Aluminium is reporting a return to in person training for users of its LogiKal software – after almost 3 years of remote and online support.
Regular sessions are now taking place again at BM Aluminium's Tewkesbury HQ where there is a dedicated training space. Online sessions are still available using Teamviewer software but, like so much of the industry, BM Aluminium is reporting renewed enthusiasm from customers for in person training and face to face interaction.
Dean Hodges, the company's Managing Director, says things have gone full circle since 2019 when online training was very much the preferred option. He said: "Before Covid, it was all about customers wanting to optimise efficiency and do as much training online as they could. Now, there's a growing realisation that if they spend time with us here, they get more from the session – not just because there are no distractions but because we have time to build a better understanding of their knowledge and experience.
"Our training isn't just about solving problems or answering questions. Sessions are tailored to the needs of individual customers and, like the rest of our support package, very much designed to help them make the most of LogiKal's capabilities and get even more value from their rental subscription."
LogiKal group training sessions can be exclusive to one customer if they are looking to train several staff at the same time, or BM Aluminium can open up dates for several customers to attend together and share their objectives.
Dean added: "Training can be useful even for staff who have been using LogiKal for years because it helps them do more with the software they already have. We are very confident that LogiKal is a future proof option for fabricators so there's nothing our support team likes more than getting in front of customers and showing them just what the system is capable of."
In line with the return to doing business face-to-face, the BM Aluminium team will be at the FIT Show in May demonstrating the latest version of LogiKal and answering questions from customers on the BM Group stand T32.
Full details on all the training options on offer are available via: 01684 856920 or support@bmaluminium.co.uk