31 Mar 2023
ROSEVIEW BRINGING NEW SASH WINDOW FEATURES TO FIT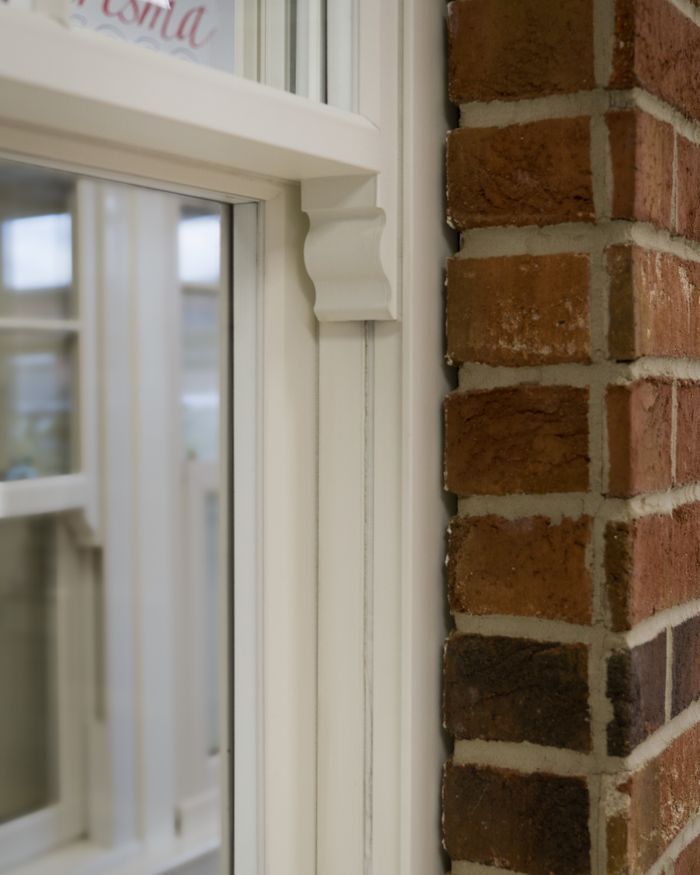 Leading sash window manufacturer Roseview Windows will be exhibiting at FIT Show 2023, where they will showcase several new developments to their range of uPVC sash windows.
Amongst the developments will be two key features for Roseview's class-leading Ultimate Rose model, which the company believes mark a significant step forward in modern sash window authenticity.
Roseview director Mike Bygrave explains: "Roseview has been an enthusiastic supporter of the FIT Show since the start more than ten years ago. You could say that we're constant fixtures! We love exhibiting at FIT, and always approach our presence with two goals in mind.
"Firstly, the FIT Show provides a great environment to meet our customers. It's relaxed but focused, giving us the chance to meet face-to-face with the people we usually talk to by phone or email. We encourage all of our customers to visit the show for a day, and come and say hello to us on stand Q41. We're a friendly bunch!
"We're also there to show off the new products and features we've developed since the last show." Mike continues. "This year we have a number of recently released features, including our Seahorse sash horn and the slightly more understated Chamber Cover. Both developments represent big steps forward for Ultimate Rose, which is already widely recognised as the most authentic timber-alternative sash window on the market. Plus we have a very timely new solution for trickle vents on heritage windows; which we're keeping under wraps until the show.
"This year's FIT Show is being held under the banner of 'Ten years of FIT, a decade of innovation'. That message really resonates with us. Roseview has a long history of innovation and pushing the development of modern sash windows forward, and for the last ten years the FIT Show has been the perfect place to showcase that. We're very proud to be part of the FIT Show family." Mike concludes.
For more information visit www.roseview.co.uk or call 01234 712657.