Unlock Crystal-Clear Success: Digital Transformation Revolutionizes Windows, Doors & Glass Manufacturing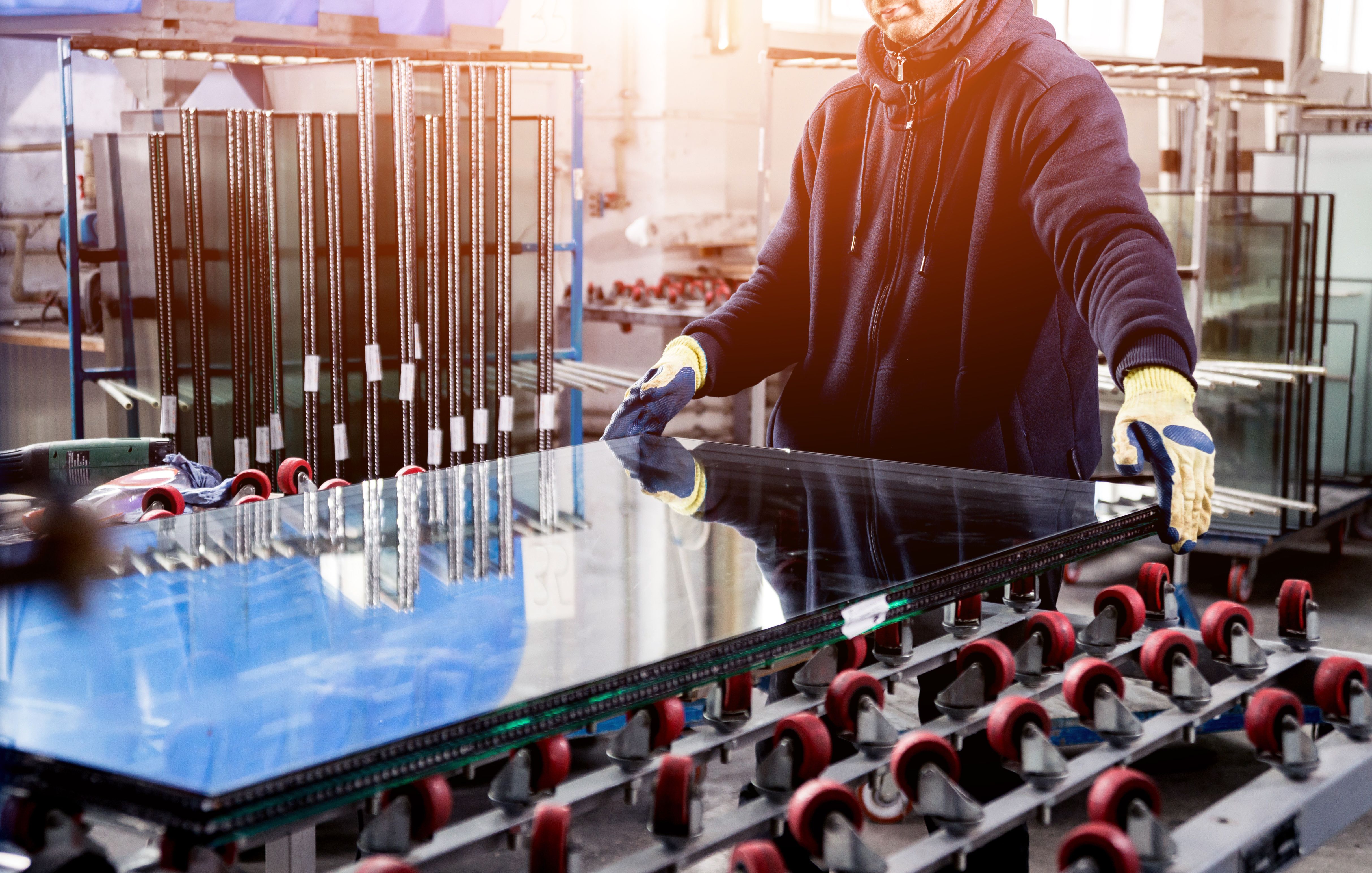 Future-focused windows, doors, and glass manufacturers have set their sights on two ambitious goals:
To enhance their online presence with customers and improve their operational excellence in the fabrication environment.
To put digital intelligence to work to improve their customer experience while controlling their own destiny.

Consumer behaviour and expectations, as well as market realities, are the driving forces behind these ambitions. Specifically, customers are increasingly moving online, and those without a modern online presence risk losing out. Also, customers are gravitating towards bigger suppliers, making it crucial for smaller manufacturers to improve their operational efficiency.
This is where Cyncly steps in to transform how customizable window and door products are imagined, designed, sold, and made. Our end-to-end software connects professional designers, retailers, and manufacturers through the world's largest source of product content, enabling them to simplify complexity, grow sales, increase efficiency, and drive innovation. Working together, we enable everyone in the value chain to make what they do amazing.
By embracing software solutions, fabricators can overcome the challenges of the rapidly evolving market. With Cyncly, they can reduce non-value-added work by eliminating duplicate data entry, manual data collection, and realizing better raw material yields. They can also build better customer relationships by improving on-time delivery, quote accuracy, and anticipating customer needs. Lastly, they can reduce labour by turning a labour-intensive business into an integrated automated one and eliminating tribal knowledge.
The benefits of implementing software are substantial. Fabricators will attract new customers with a modern online quoting and order placement tool, essential for operating in today's market. They will achieve an efficient shop floor, resulting in efficiency gains in both labour and raw materials, which will improve product lead times. Lastly, they will gain greater profitability because reduced non-value-added activities, labour, and increased raw material yields will provide increased profits.
In conclusion, fabricators must embrace digital transformation to remain competitive. By focusing on the right areas and utilizing Cyncly's software, they can achieve their ambitious goals and reap the benefits of a more efficient and profitable business. Join the digital transformation and be part of the future of the windows, doors, and glass manufacturing industry.
Cyncly @ FIT Show: Hall 9 Booth Q15