04 Jul 2023
Venti's excitement at FIT Show attendance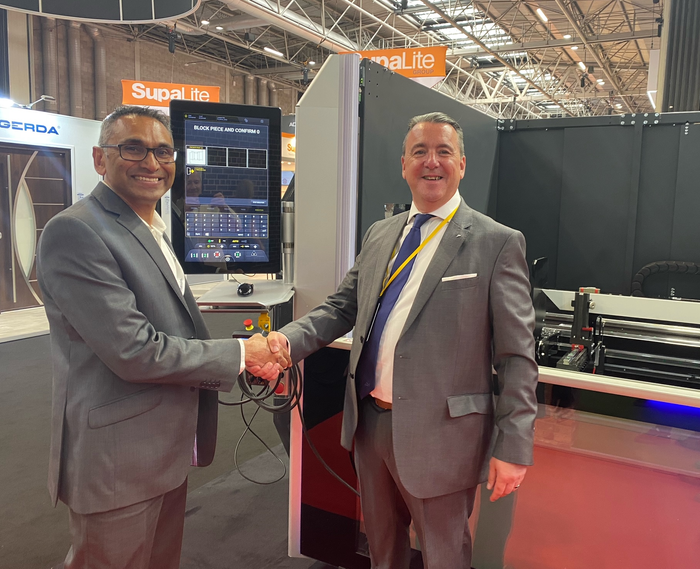 VENTI Group was very excited to be exhibiting at FIT Show 2023, and the event certainly didn't disappoint. We found exhibiting at FIT Show 2023 to be extremely beneficial, and we will certainly be returning in 2025! The run up to the event was made very easy by the FIT Show staff, and the event itself was very well coordinated with plenty of entertainment and brand exposure opportunities included.
Whilst it may have seemed incongruous to have a ventilation company exhibiting at FIT Show our predictions paid off, as it was music to everyone's ears that there is a way out of fitting useless trickle vents!
Our mission at VENTI is to bring clean air into homes through continuous mechanical ventilation – i.e., "proper" ventilation. We are very passionate in our quest to aid fabricators and installers navigate and understand the modern requirements of ventilation, including effective ways to ensure projects comply with the updated Part F of Building Regulations. Through many conversations with installers, it was clear that they saw an opportunity for fitting proper ventilation alongside doors & windows, thus ensuring projects meet building regulations and are signed off with ease.
Indeed, we were pleased to welcome industry associations such as GGF, FENSA and CERTASS onto our stand at FIT Show, who we found to be very supportive of what we are doing. We want to do all we can to underpin the excellent work these bodies do.
In short, our continuous mechanical ventilation solutions were acclaimed by many as the most affordable and most comprehensive route to solving the ventilation issue and avoiding trickle vents!
#CleanAirMovement www.venti-group.com