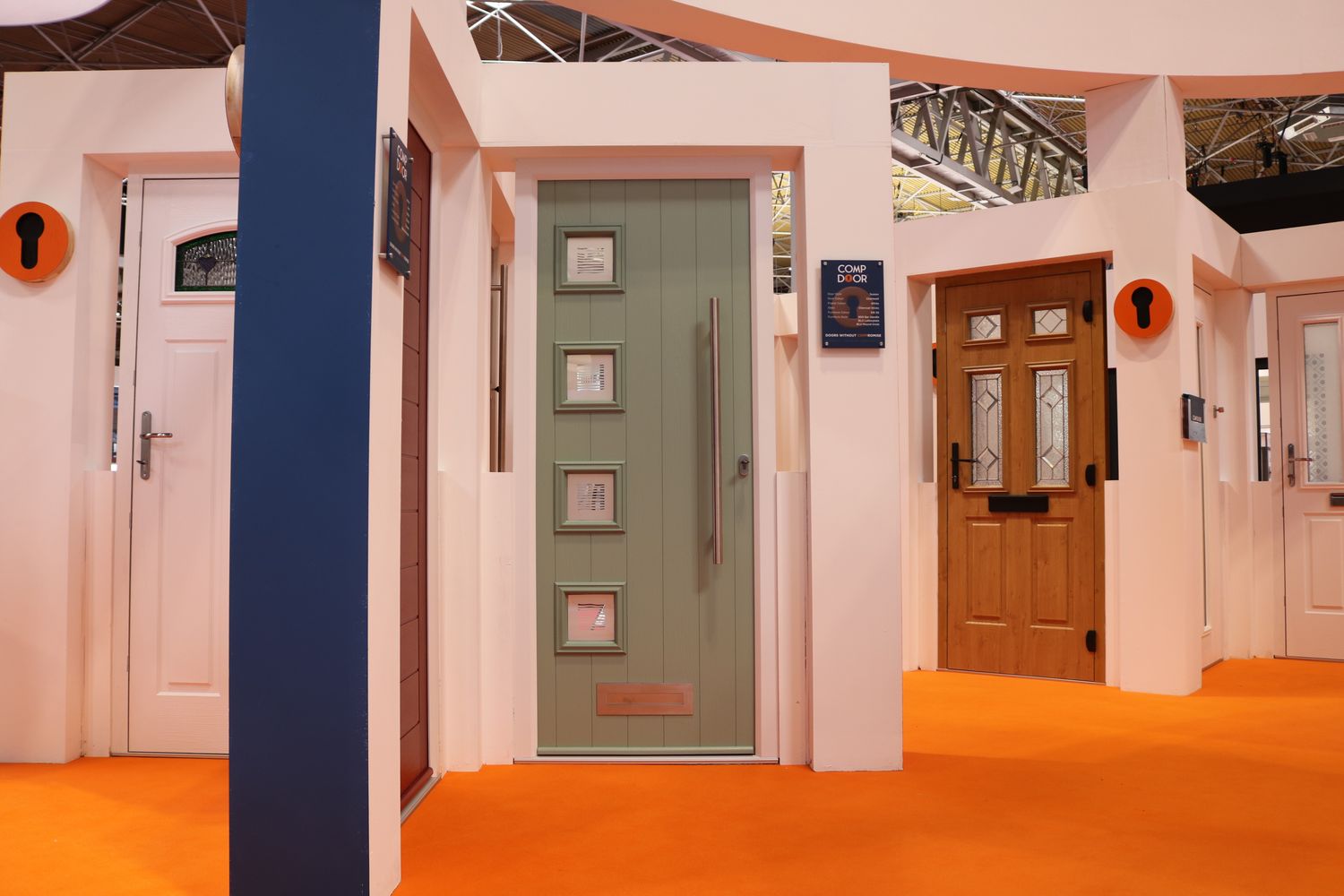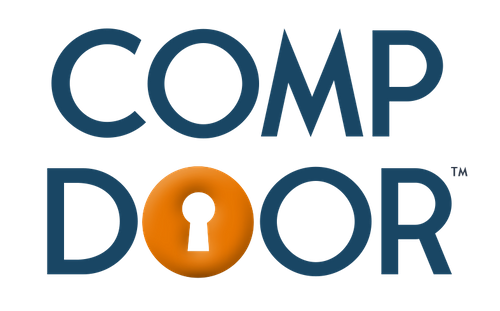 Comp Door is the new solid timber core composite door taking the industry by storm and the only one to currently meet part L regulations, which many competitors, so far, are not able to do. It has been designed from scratch by industry experts whose aim is to raise standards by eliminating common issues from the outset.
The team at Comp Door wanted to create a 'fit and forget' product for trade customers and put an end to them having to do multiple call backs to fitted doors that should perform well over time, something that is all too common in the current market. As a result, installers often end up receiving bad reviews and lose business due to a subpar product, through no fault of their own, and ends up in unhappy homeowners and fitters being out of pocket. Thermal movement can be part of any composite door product. But our unique core combined with our Auto Slam Shut lock as standard, is designed to minimise this.
Every component and process that goes into making a Comp Door has been selected for being the best or better than that currently out in the marketplace. The result is a thermally compliant, high-performance door that has gained the praise of installers, with more cutting-edge product developments in the pipeline such as French doors, stable doors and arched frames.
At the heart of every standard CompDoor is a premium cross laminated Albasia Falcata timber core, designed to be thermally efficient and offer maximum security. The timber core is then wrapped in revolutionary, high-performance CoolSkin technology, engineered to withstand extreme temperature changes and maintain optimum impact performance, with a colour protective.
The door has an industry-first TriSeal frame, offering better weatherproofing and reducing chances of drafts for a cosy home that is comfortable, safe and secure. We incorporate a technically advanced InvisiEdge system, giving a seamless colour edge to the door faces. This maintains perfect aesthetics and helps to stop any unwanted water penetration, protecting the timber core, while staying discreetly concealed. CompDoor is fitted with the renowned ABS anti-snap diamond grade cylinder, as standard, for ultimate defence.
Address
London Road
Chesterton
Newcastle under Lyme
ST5 7PL
United Kingdom
Choose better, stronger and safer doors for your home. Have a sneak peak of the manufacturing of our doors in this video.

Why compromise?  When you can have a Comp Door.

Meet Neil, our highly experienced Production Manager here at Comp Door, telling us the confidence he has in Comp Door's fantastic products.

Meet Richard Diliberto, our sales director at Comp Door, giving you the insights to our fantastic products and the advanced features of the locking system!

A little peak of our stand at FIT Show back in 2022, speaking with Richard Diliberto!
We're sorry, but we couldn't find any results that match your search criteria. Please try again with different keywords or filters.
Comp Door are proud to announce their incredible success in becoming the first composite door supplier to achieve BSI Kitemark to BS 8529:2017 and PAS 24:2022, a standard that demonstrates enhanced se ...

Comp Door is fast becoming the solid timber core composite door of choice with installers and homeowners, for those looking for a 'fit-and-forget', part L compliant composite door. The growing manufac ...

Comp Door burst onto the scene when it made its debut at FIT Show last year. Since then, it has been taking the industry by storm and is now celebrating a successful year one and first birthday with t ...
We're sorry, but we couldn't find any results that match your search criteria. Please try again with different keywords or filters.