Konig UK
Stand: D20
Maintenance and Repair
Training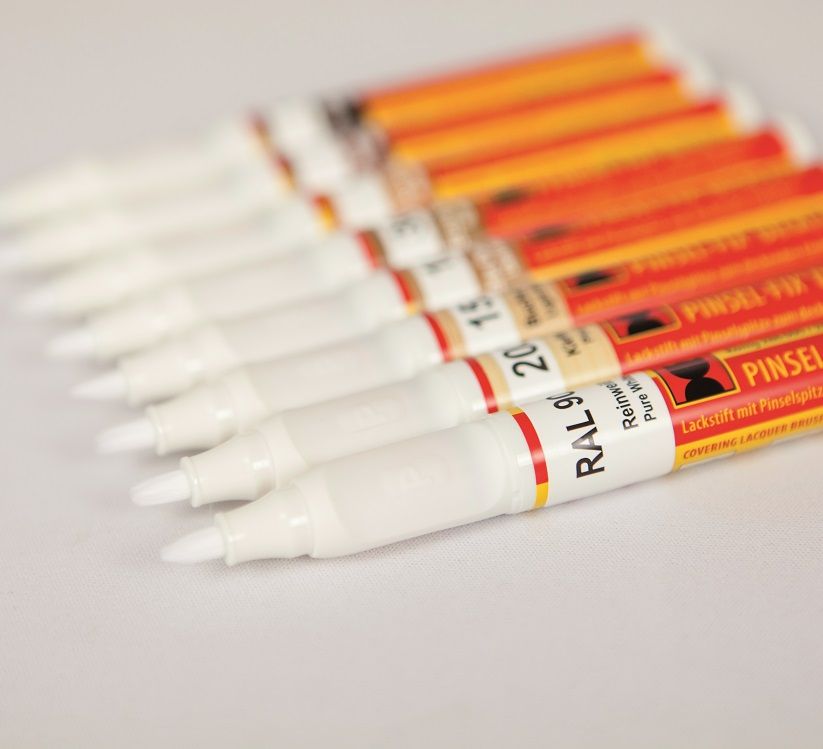 Konig UK will be carrying out live demonstrations of our Window Repair Kit on a number of different popular colour profiles.
We will also be taking bookings for our ever popular window repair training courses which are held at our Coventry training centre. These run from 9.00am until approximately 3.30pm and provide a hands on introduction to repairs to both solid and woodgrain effect UPVC profiles. The course now covers cosmetic repairs to composite doors.
We will have our full range of colour matches to Renolit window foils in our touch up pens. Our colour matched sprays are ideal for applying to ancillary items such as end caps and trickle vents etc.
Address
Konig UK
Unit 1 Parade Court, Central Boulevard
Prologis Park
Coventry
West Midlands
CV6 4QL
United Kingdom
The Konig UPVC foil and composite door cleaner is a solvent free powerful cleaner that removes dirt and other unwanted residue from foiled windows and composite doors but without damaging the foil glo ...

The Konig Composite Door Repair Kit contains colour matched sprays, fillers and pens allowing you to carry out a wide range of cosmetic repairs to GRP/Composite doors. Each kit contains all of the too ...

A fully opaque acrylic lacquer which can be used for adjusting colour deviations on UPVC & aluminium frames, composite doors and painted surfaces. Suitable for both internal & external surfaces. Avail ...

A highly pigmented, weather resistant, acrylic based paint touch-up pen, which is ideal for edges and mitre joints. Improved valve technology provides two styles of application.

Our Window Doctor Kit is designed for window installers and allows them to carry out simple on site repairs to popular Renolit foils.