04 May 2022
DON'T LET YOUR SYSTEMS SLOW YOU DOWN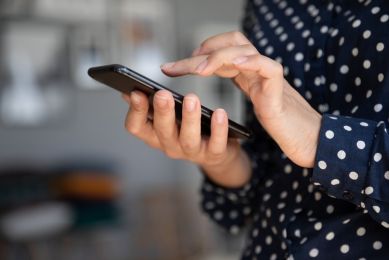 Home improvement companies may have a calm exterior but the amount of admin and paperwork that is done behind the scenes is immense. Day to day life is often so busy that things end up getting scrawled on a piece of paper and handed to someone in the office later to decipher. It's not that anyone isn't doing their job properly, it's simply that everyone is so busy they opt for the quickest and easiest route to deliver information.
But data is critical.
So, if it can be collected in the same amount of time that it takes to scrawl a note on a piece of paper, and made instantly available to all departments, it can really start working for the business.
Installers can see how this is possible in live demonstrations of the popular installer management systems, AdminBase, at the FIT show on stand D31. There are gargantuan efficiencies that can be gained from such a system. Here are just some of the features and benefits fitters can see at the show:
One central system that's intuitive to use
Easy and quick to update
Simple to read charts that can be read at-a-glance
Data available to everyone in real time
Customer Portal for consumers to help themselves to information about their install
My AdminBase Diary App for installers to view appointments and all accompanying information in one place
Unites office and on-site team members with smooth communication