26 Apr 2022
FIT SHOW – HERE WE COME!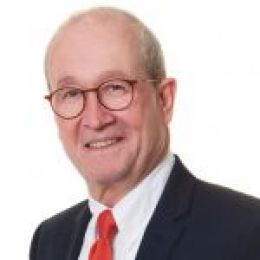 The Window Company team will be heading to the FIT Show at the NEC from May 10th to 12th. It's the window and door industry's leading UK trade show, and the first live, in person event since May 2019. Visitor registrations are apparently at record levels, which is hardly surprising, given that this year for the first time, FIT is happening a good two months before the giant Fensterbau show in Germany.
For us, taking a day or more out of the office and away from site has to be a worthwhile investment and, in my experience, the FIT Show has always delivered on that. It's all about talking to existing suppliers, finding potential new ones, spotting the trends, and hopefully finding that clever new product or gadget which will make our fitters' lives easier.
FIT looks like it will be smaller than in 2019, with some notable big-name absentees – mostly amongst the PVC-U and ali systems houses. When the show was being planned, sales were obviously at record levels and most suppliers were battling to keep up with existing demand, never mind generating new enquiries. All the economic indicators would suggest though that, in the retail market at least, things look likely to change over the coming months, so there may be some suppliers regretting the decision not to exhibit.
It will be interesting to see how much real innovation is in evidence – given the intervening pandemic and its impact on resources, but I'm expecting to see a widespread response to the upcoming changes to the Building Regs in terms of new trickle vents and improved system performance.
There's always a comprehensive seminar programme alongside the show and, again guidance on the new Building Regs dominates, but there are also some interesting looking sessions on sustainability, fire doors, and competence certification for us to consider.
I plan to post a review of the show after the visit – and hopefully report the new products we've spotted so watch this space…