01 Nov 2023
JDUK Door Systems Proudly Supports the Launch of the Innovative Avanti Smart App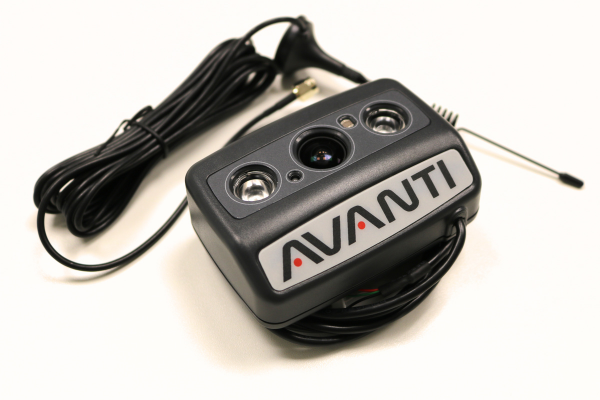 JDUK Door Systems, the exclusive UK supplier of Avanti automation, is thrilled to announce its support for the groundbreaking Avanti smart app, revolutionising garage door automation for homeowners and installers. This new addition to the Avanti range brings cutting-edge technology to an already impressive system, allowing users to operate and even view their garage doors remotely from their connected devices.
Avanti automation has long been the trusted choice for those seeking reliable and convenient garage door solutions. With its extensive range of features and settings, it's a versatile option for any garage door application. Some of the key features of Avanti automation include adjustable door opening and closing speeds, ensuring that each garage door operates at the perfect pace for homeowners' needs, and automatic closing, which enhances both security and convenience by closing the garage door automatically after a set period.
The newest innovation from Avanti is the smart app, designed to cater to the demands of the modern market. It offers two exciting options. The first option allows homeowners to have complete control of their garage doors remotely via the app, using their connected devices. The second option includes an integrated camera, providing homeowners with the ability to not only operate but also view their garage doors on a live feed from anywhere.
JDUK Door Systems is proud to support this latest advancement from Avanti and is excited to include the new system in its range. With this innovation, Avanti offers a garage door automation system with WiFi and mobile network coverage capabilities. This caters to an evolving market, ensuring that customers not only benefit from the proven quality and reliability of Avanti automation but also enjoy the advanced security features of this newest innovation.
Whether installers and homeowners are prioritising a sleek and contemporary design, enhanced security, or remote visual access, Avanti and JDUK Door Systems have it all covered. The Avanti smart app opens up a world of possibilities, making garage door operation and security easier and more convenient than before.
To find out more about the fantastic range of products on offer at JDUK, you can visit their website at https://www.jdukltd.co.uk/side-hinged-doors/, call them on 01924 472 924, or email them at info@jdukltd.co.uk.